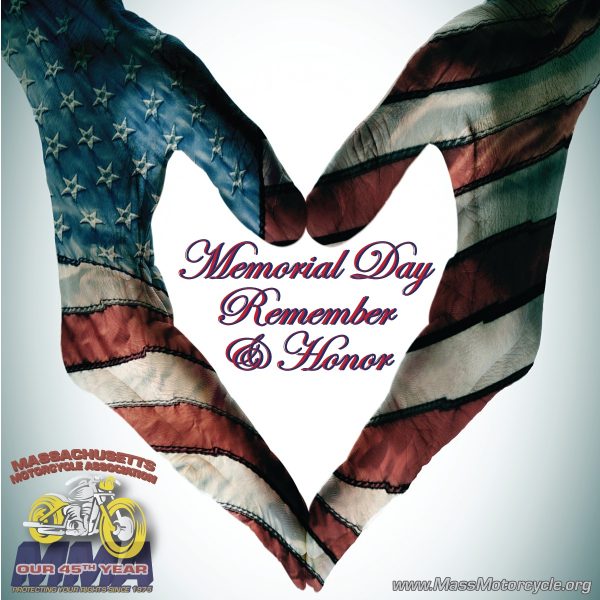 Memorial Day is a day for admiration towards those that made the ultimate sacrifice for their country.
Memorial Day means more than just honoring those who died for their country on that day.
To me, it should be a reminder that we ought to appreciate these people every single day of our lives.
With Gratitude,
Dr. Hamster, DC