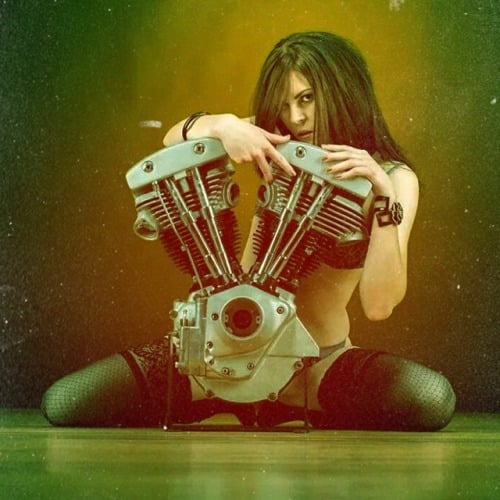 by John D. Stoll from Hagerty Media
What happens to old cars and motorcycles when there is a complete ban on manufacturing of new internal-combustion engine vehicles? Where do you get the petrol or diesel? How would anyone maintain or get insurance for these vehicles?
Curtailing tailpipe emissions is a centerpiece of the Biden administration's clean-air strategy, and some lawmakers have pushed for a phase-out of gasoline and diesel vehicles within the next couple decades. Biden, the son of a car salesman and a collector himself, hasn't shown an appetite to slap new rules at his fellow enthusiasts.
It's nearly impossible to find industry experts or environmentalists who think such a ban would spell the end for classic cars but, growing sentiment against the internal combustion engine could cause collectors headaches in years to come.
An Environmental Protection Agency official told Hagerty Insider that the current wave of legislation and rule-making is aimed at mandating standards for new cars. "The public policy focus is on the future fleet, and what it will look like, especially on the pace of electrification," this official said.
Join the Cantina for more – Subscribe Today.