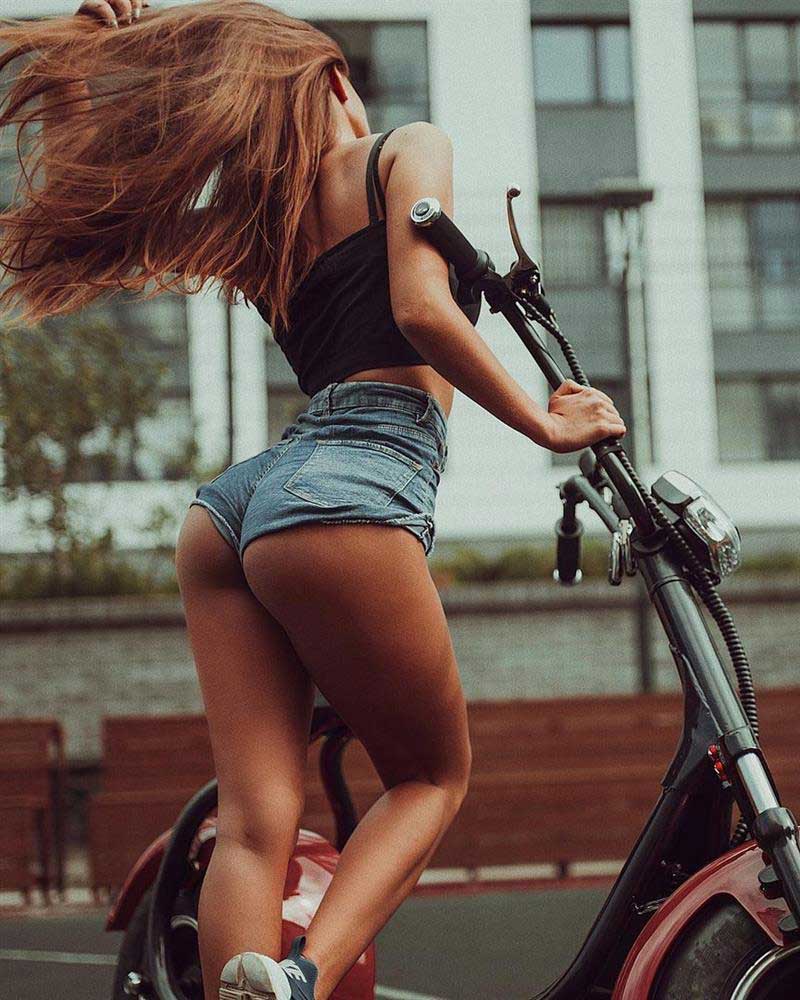 Action on All Fronts!
I started out in this industry working on bikes and then as the manager of ABATE National fighting for freedom. I was maybe 23. I'm still fighting for the freedom to ride fossil fuel machines. Fighting for Freedom has always felt like fighting for the truth.
I haven't run into a situation yet when the truth didn't coincide with freedom.
News from Norton motorcycles revival, Motorcycle Riders Foundation, 5-Ball Leathers, Yamaha & Ducati supply stuck, Paughco, Arch Motorcycles, Fandango, Harley-Davidson Hometown Rally, AMVETS Rolling to Remember Rally gets parking, ABATE Idaho and Illinois, NMA, Laconia Motorcycle Week, Twisted Road, more.
Let's party and ride Free forever.
–Bandit
Join the Cantina for more – Subscribe Today.