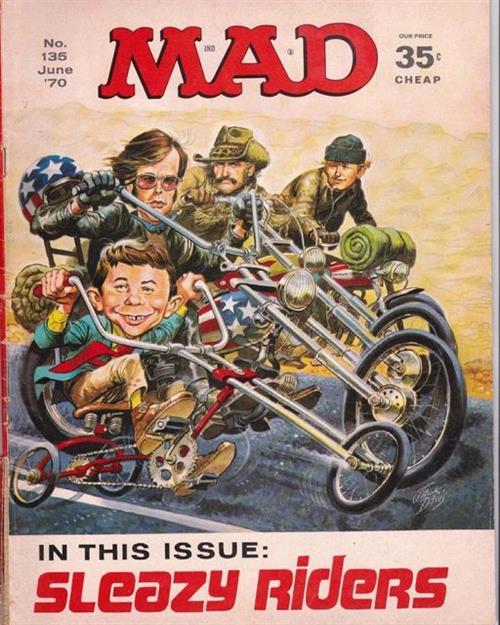 Hey,
I'm catching on, catching up and catching the Rally vibe. If you live in these regions, it's like living with a mercurial girlfriend. If she's in a bad mood you can't get shit done. That's the weather around here, and I think it's cool.
During the summer, you plan and hope to get as much shit done as possible. The other driving force for some is the rally. That's our driving force this year. I decided to keep the Deadwood digs so bros could hang out here during the rally including my grandson and his pals.
We are trying like hell not to burn any daylight.
We have content headed your way from Dmac. I hope to get started on Dan's feature next week, and I hope you enjoy chapter 94 of the Bandit's Cantina series. Let me know what you think.
In the meantime, Ride Fast and Free Forever.
– Bandit
Join the Cantina for more – Subscribe Today.