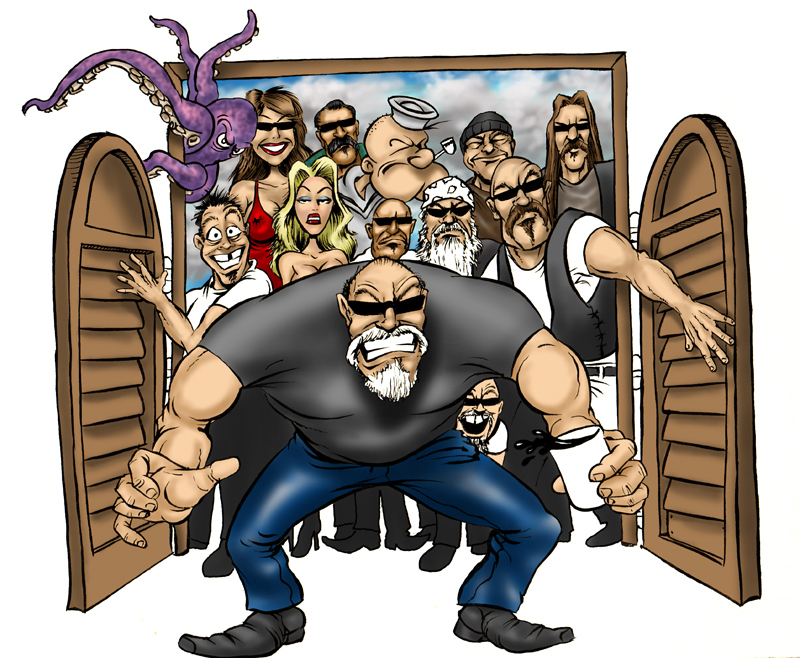 Hey,
It's the day after Christmas. Life is truly amazing. It's too bad someone doesn't put it properly into written words, share it with the world and teach it in classes. It's simple and magnificent.
If only we could take a pill and eliminate hate, power, and ego to be replaced with freedom and love. All could be fantastic.
CLICK HERE TO READ THE WEEKLY NEWS ON BIKERNET.
Join the Cantina Today https://www.bikernet.com/pages/custom/subscription.aspx