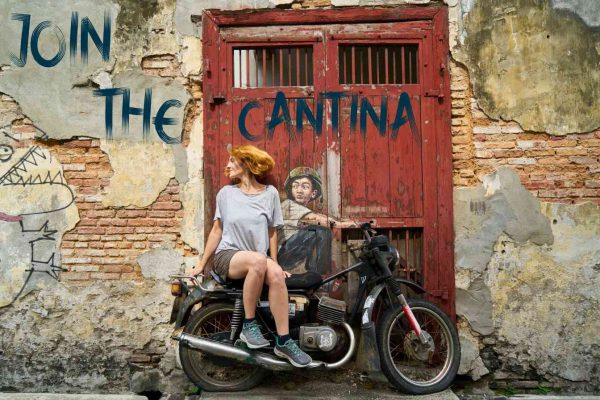 I guess I am asking where do the Chrome Rebels fit into the history of Harley-Davidson and the current motorcycle culture. The choppers that folks said died a couple of times is back. In reality, Choppers never died.
They just ducked underground for a spell. So, what does the chopper represent to you. Is it sex, drugs and rock and roll?
My question in the intro about the outlaw plight of the biker is an interesting challenge. In a sense this is all about riding free into the future. Hang on!
–Bandit
* * * * * * * * * * * * * * * * * * * * * * * *