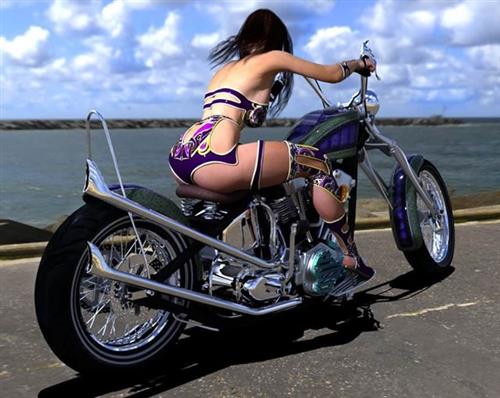 Hey,
You'll see in the news wild announcements. The Authorities shut down Las Vegas Bike Fest and Daytona Biketoberfest, but we're still rocking in Sturgis.
It's going to be a helluva test. I hope like hell no one gets sick. I don't see a lot of mask wearing in these parts. This might be the only run this year. I've got LA brothers who still want to make it out. The opinions are all over the map. Some folks think it's cool. Some folks need to make the money. Some folks think we'll have an outbreak after the rally and are pissed off. I know of stores that will be completely closed during the rally.
One thing is for certain. Whatever happens, we'll experience it, deal with it and move on.
But wait, Laconia is still happening. I'm sure they will look long and hard at the Black Hills Rally.
Let's hit the news.
Join the Cantina – Subscribe Here