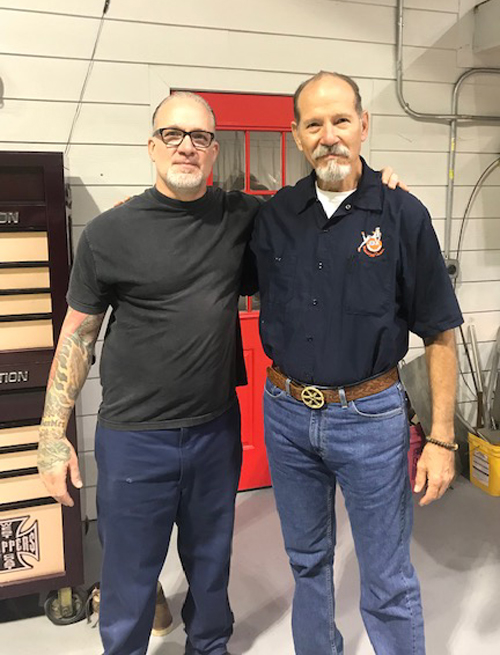 New Technology, New Players and New Dreams for Motorcycling
This is crazy, I spent three days in Austin, Texas, I saw Jesse James new shop, his projects and guns. He's keeping the chopper faith and even restoring some of his old West Coast long choppers. His guns are amazing and he starts by forging his own steel. The guy is talented beyond belief.
Folks are flying out of California by the droves and landing in the artsy Austin. I always say we need an infrastructure for a growing population. That means thinking out of the box for more folk, not just repairing the roads and bridges. Let's hit the new. I'm still absorbing my trip, catching up and adjusting to PST.