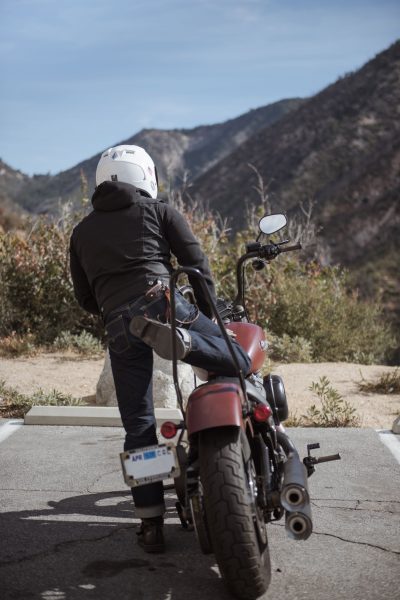 It's incredible, the amount of news flying at us each week. New runs, new shows, new laws, new fights, fewer magazines, new models, better deals, you name it.
https://www.bikernet.com/pages/story_detail.aspx?id=14364&id=14364 
Check it out. Our new format calls for membership to read the news. I hope it's not too much of an inconvenience. It's like a subscription to your favorite magazine only better. Plus, we will send you a signed book and bling if you sign up for two years.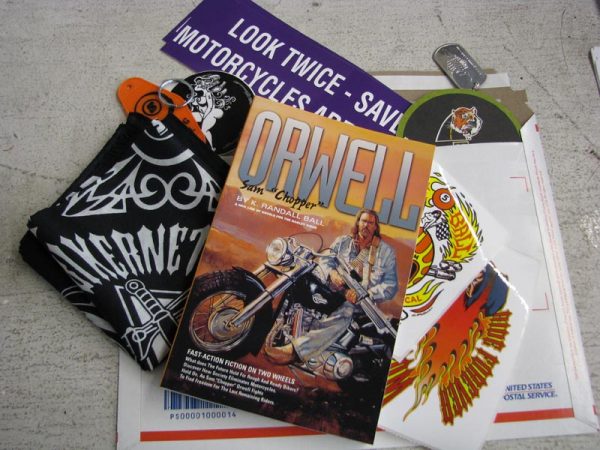 In the meantime, join your local motorcycle or national motorcycle rights group and keep up the fight for freedom.
–Bandit