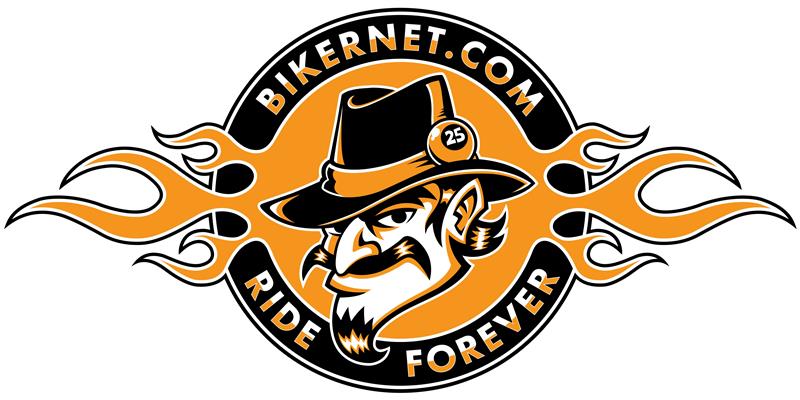 Riding Free for 25 Years
Hey,
Happy Thanksgiving from the Bikernet and 5-Ball crew. We want you to know how much we appreciate your support over the years.
We all have so much to be thankful for this Holiday season. We have been lucky Mofo's forever.
Hell, young builders don't even know how lucky they are to be able to score parts at a swap meet and go to work building a bike, unhampered by a myriad of government agencies.
Ask some brothers in Europe, where every product must be approved by maybe not one, but a group of government agencies.
There are so many folks and aspects of American life to be thankful for. We are living in the best of times.
Have a terrific day, and take a moment to reflect on how good we have it in America, because it is the land of the free and the home of the brave.
Ride fast and free, forever!
–Bandit
Join the Cantina for more – Subscribe Today !!!