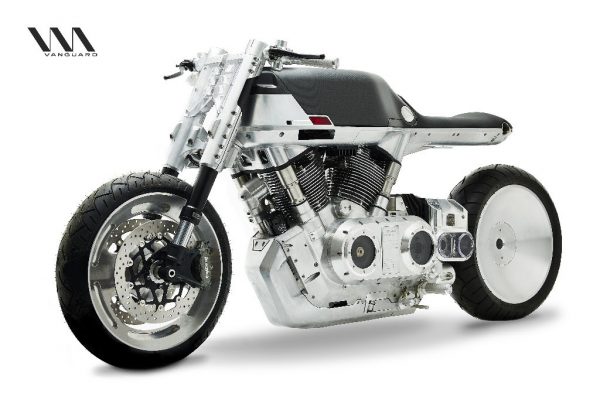 Edward Jacobs and Francois-Xavier Terny, cofounders of Vanguard Moto Inc., are launching an equity crowdfunding campaign.
The company is seeking to raise a total of 1.6 million dollars, and says it anticipates to deliver the first production motorcycles to its customers in 2018.
More information and a host of renderings and more photography of the Roadster prototype are available here if you wish to invest in the company.