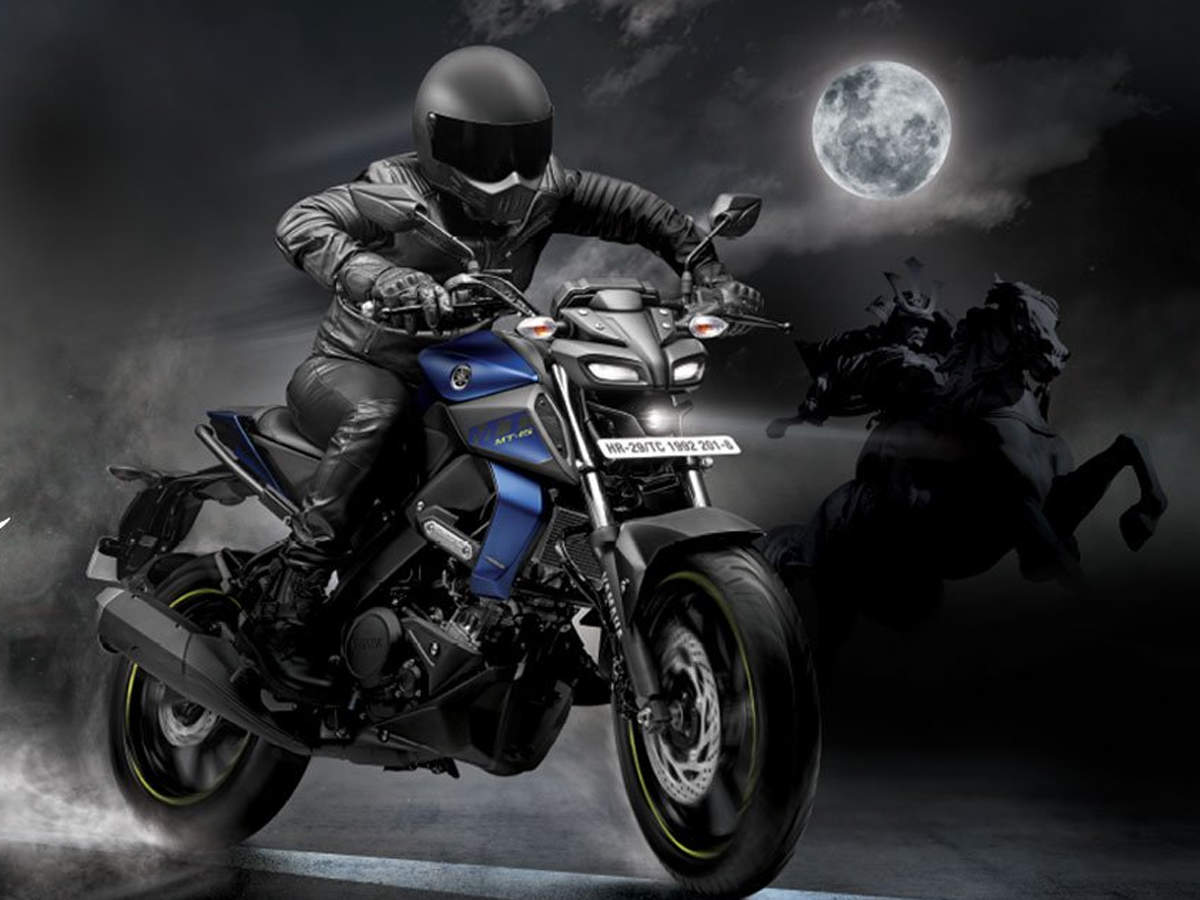 Markets in Indonesia, Vietnam saturating; India priority No. 1, says top executive.
Japanese auto major Yamaha Motor Company (YMC) expects India to overtake Indonesia to emerge as its largest base in terms of production output in the next five years.
"India sells more than 20 million two-wheelers annually and the numbers are growing. Our company's market share is in single digits. We want to improve this. There is a lot of opportunity," says Yamaha India Chairman Shitara.
Two-wheeler sales in India increased 6.95% to 19,740,727 units till February this fiscal. In the same period, India Yamaha Motor's sales remained largely flat at around 732,006 units. The company additionally exported 226,010 units.
Yamaha Motor India's group chairman Motofumi Shitara was speaking on the sidelines of the launch of MT-15 priced at ₹1.36 lakh (ex-showroom, Delhi).
"India is priority number one for us worldwide. We aim to have production volume of 2.5 million units in India in the next five years," he said.
Going ahead, Shitara said the company would steer clear of the mass segment and focus on launching premium motorcycles in the domestic market. The company has also commenced a study on introducing electric two-wheelers in India.
Shitara is currently defining the mid-term roadmap for the company till 2025 to lay the foundation on how the brand Yamaha takes shape the country. Apart from growing volumes, Shitara said a focus area for him is to project a strong image for the Yamaha brand in the local market.
Yamaha MT-15 was launched on Friday – a 155cc bike with liquid-cooled four-stroke engine mated to a six-speed transmission. MT-15 is priced at Rs 1.36 lakh ex-showroom. It has ABS and fuel injected variable valve actuation (VBA).
On the idea of electric motorcycles, the Yamaha Chairman says – "Three points are important, one is performance. Second, is price control. And third, infrastructure for battery charging. These three issues we should answer (for electric vehicles to take off)", Shitara said.