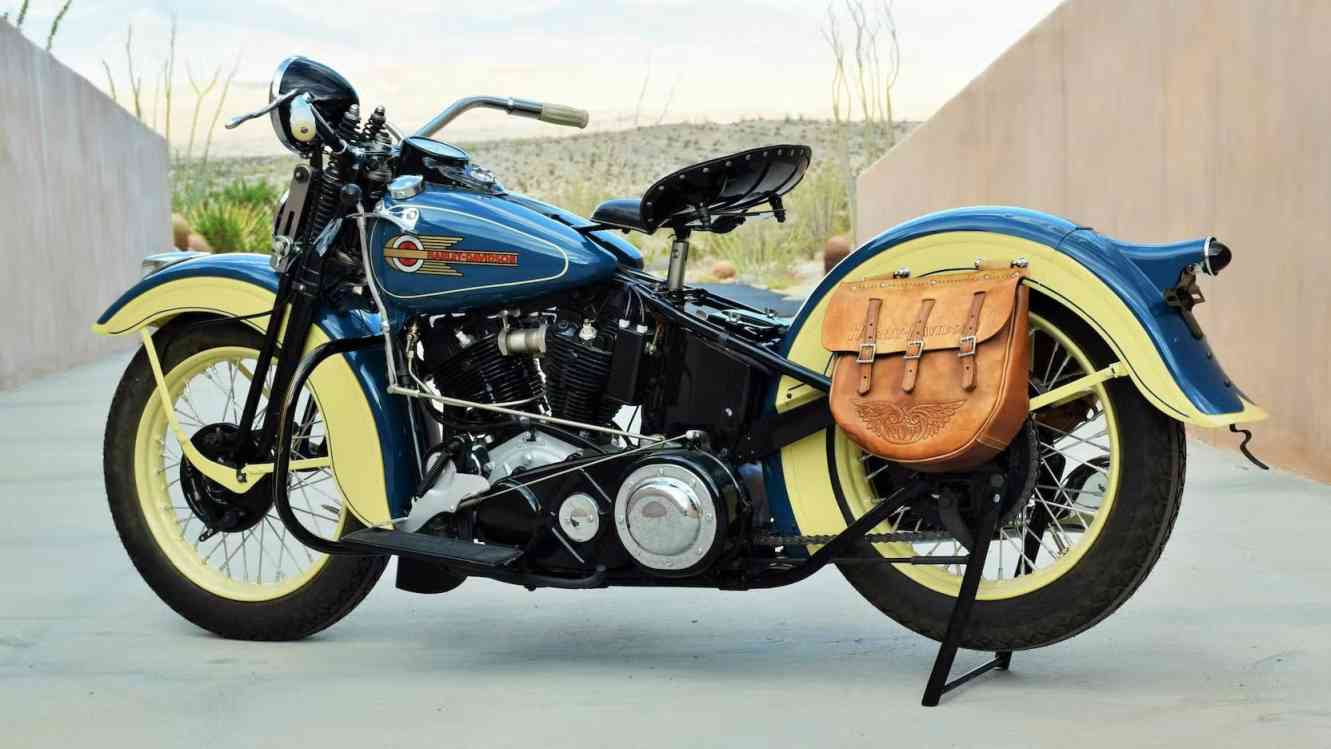 by James Hewitt from Hagerty.com
Values have skyrocketed of late in the motorcycle world but there were still deals to be had.
The spending frenzy at Scottsdale's January auto auctions may have garnered the headlines, but just a short road trip away in Las Vegas, Mecum's motorcycle auction put on a similarly spectacular show for the two-wheeled crowd.
We reported last year that millennials prefer classic & vintage Harleys over Indians.
Knuckleheads are benefitting from broader, multi-generational appeal, and demand is increasing because younger buyers continue to move into the market while older ones aren't leaving.