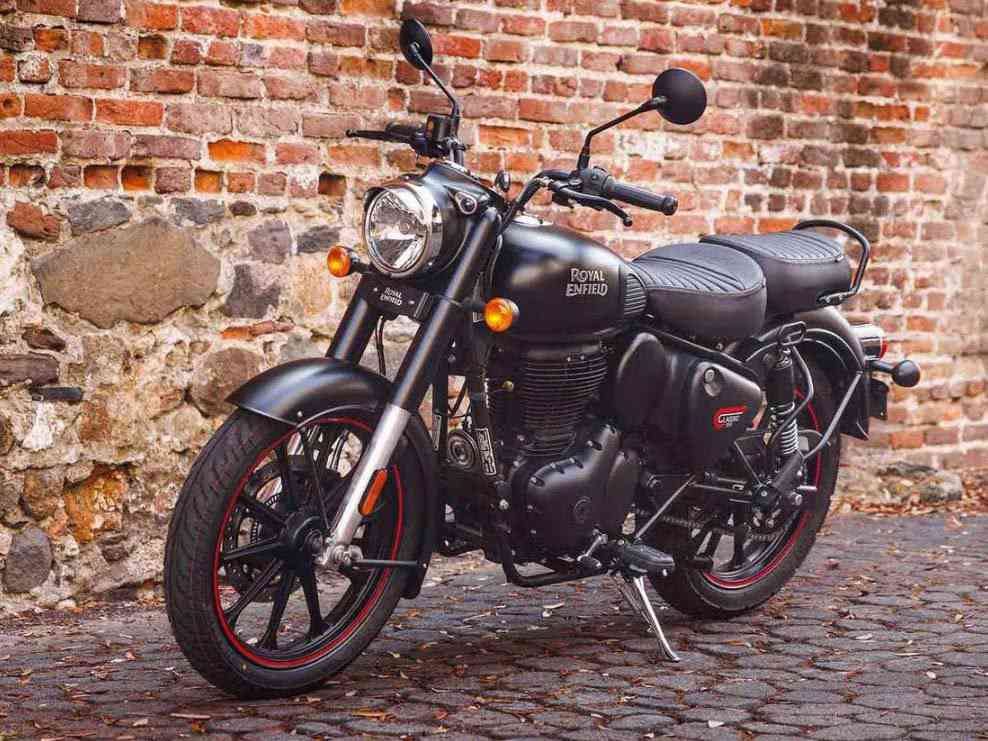 * Royal Enfield is likely to enter the used-bike segment
* The company has got Trademark for "Reown" brand
* They could sell used ones from current dealerships
Royal Enfield is likely to enter used bike business officially. The company has applied for a new trademark and received permission to own and use 'Reown'.
This trademark clearly mentions that Royal Enfield wants to enter the pre-owned bike business. Currently, only a handful of motorcycle brands are in the used bike business. Through this route, brands can offer motorcycles in better condition, but the prices are usually higher than in the unorganised used bike industry.
Renown brand will enable them to offer motorcycles bought from their dealers or used motorcycles from an exchange program. Details are scarce. Thee iconic company would probably have rules & checklists for every used bike to assure quality to the customer before re-sale.
The surprising news is there's a high chance all these used bikes will be sold through their existing dealer network. While this provides a great many outlets immediately, its a strange move by a company that has the biggest market share for middle-weight motorcycle segment. After all, if a customer walks in and can buy affordable used company-quality-assured motorcycle, then they may not splurge on a top-end brand new model offering of Royal Enfield. These motorcycles are a premium segment bike in India's economy and the middle-class majority may not want the burden of loans if they can outright buy used older model Enfield.
* * * * * * * * * * * * * * * *