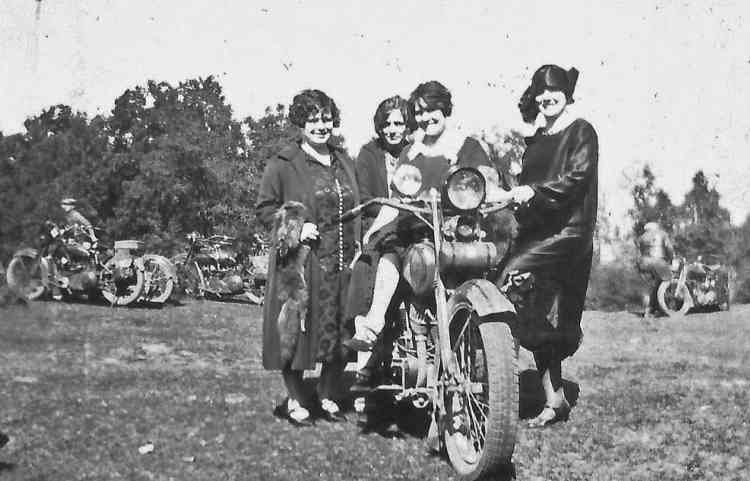 Industry & Legislative Motorcycle News from USA and the world
Compiled & Edited by Bill Bish
In the News this Month:
Motorcyclist killed by self-driving car — "the driver of the Tesla said he had the 'auto-pilot' setting on…he told police he didn't see the motorcyclist."
UN set to allow increased speed for autonomous vehicles
Honda developing lane assistance system for the "bikes of the future"
UK wants to ban the sale of new fossil fueled motorcycles
Jury acquits trucker charged with seven-count motorcycle homicide (Yes! Its that New Hampshire trucker!!!)
Petition calls for proper punishment for Bike thieves
Sturgis traffic down, but still higher than average
Bonneville motorcycle speed trials cancelled due to flooding
Gold Wing Road Riders Association (GWRRA) calls it quits
SAVE THE DATE 2023 NCOM Conevention in Phoenix
THE AIM / NCOM MOTORCYCLE E-NEWS SERVICE is brought to you by Aid to Injured Motorcyclists (A.I.M.) and the National Coalition of Motorcyclists (NCOM), and is sponsored by the Law Offices of Richard M. Lester. If you've been involved in any kind of accident, call us at 1-(800) ON-A-BIKE or visit www.ON-A-BIKE.com.
QUOTABLE QUOTE:
"But where, says some, is the king of America? I'll tell you. . . . let a crown be placed . . . , by which the world may know, . . . that in America the law is king. For in absolute governments the king is the law, so in free countries the law ought to be king; and there ought to be no other . . . " ~ Thomas Paine (1776), Patriot
* * * * * * * * * * * * * * * * * * * *
Want only motorcycle news and significant information about news affecting all motorcyclists in the nation ? Click and subscribe to Cantina only on Bikernet.com — more than just the Thursday News, there is a lot more to discover.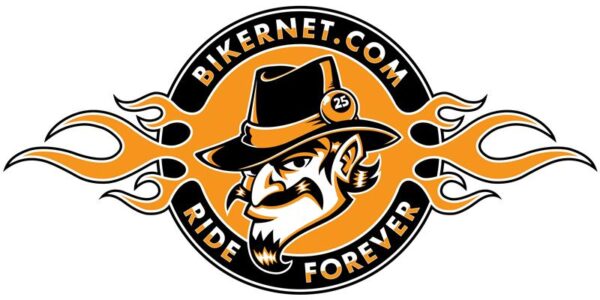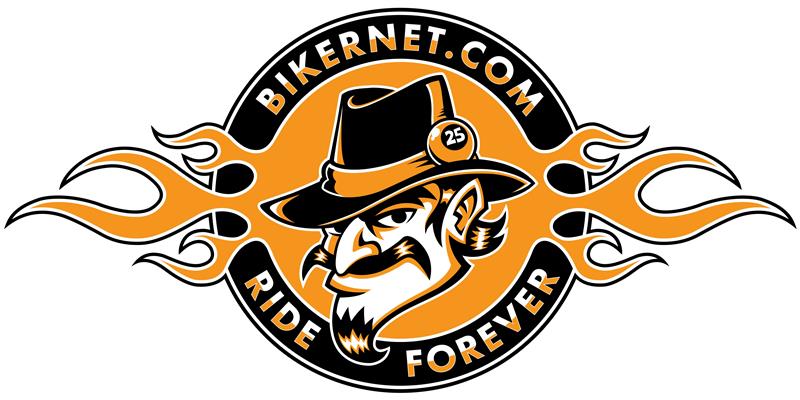 Riding Free for 25 years!!!