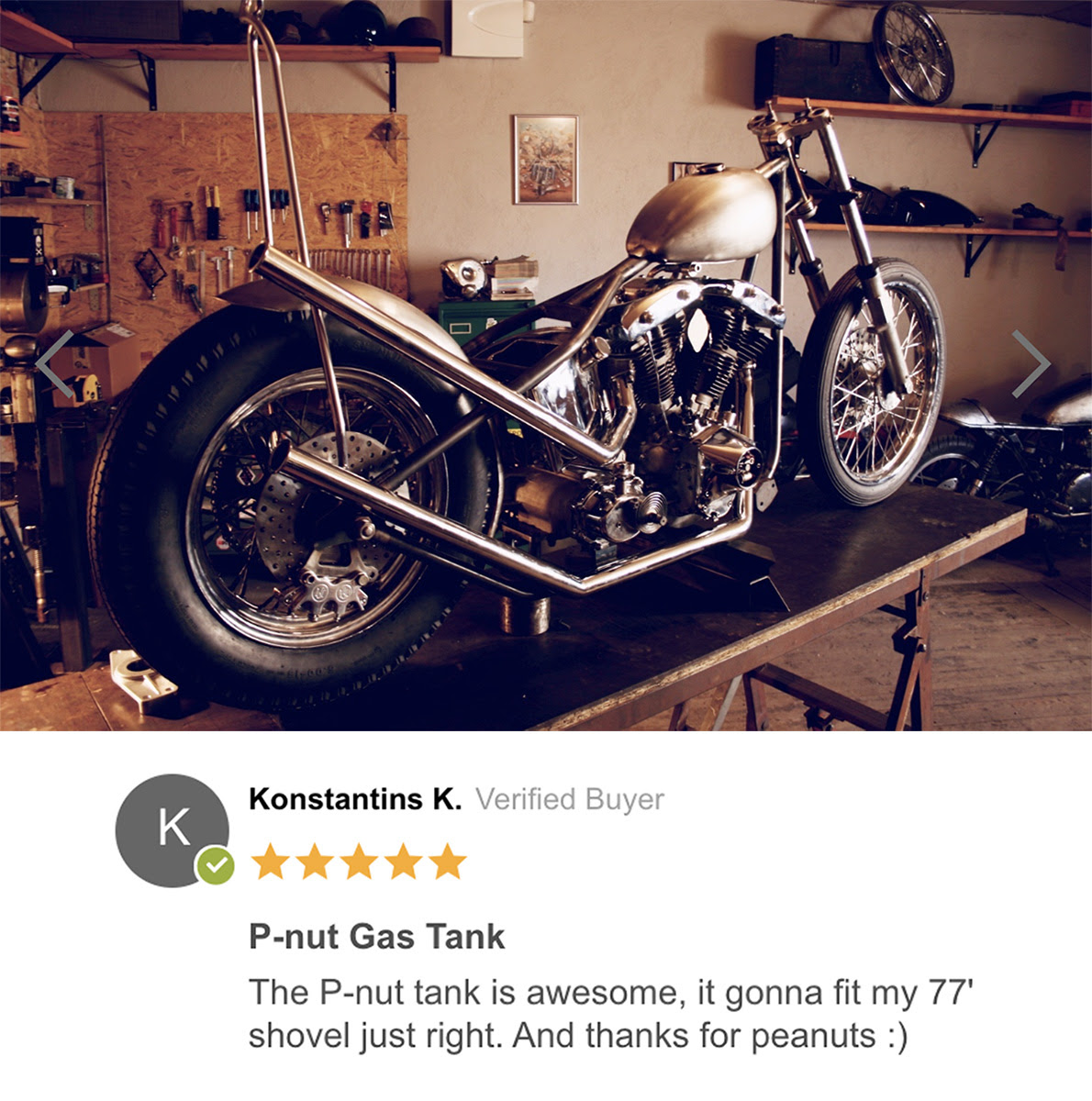 What was your favorite Super Bowl commercial this year? Ours is the Lowbrow Super Ball Commercial we made last year…
It is only a minute and a half long.. watch and enjoy. Let us know what you think in the YouTube comments or by replying to this email!
PS – Mama Tried is coming up next month.. Get your Mama Tried entry tickets from Lowbrow and avoid waiting in line to purchase them at the show!
The people below are using motorcycles in the proper fashion: excitement, adventure and passion. Get out of the house, out of your comfort zone, tag @lowbrowcustoms and hashtag #lowbrowcustoms, #lowbrowlife, #lowbroworder or #rideeverywhere for a chance to see your post highlighted here.
We love seeing photos of your projects, motorcycles and adventures. We also love hearing about what we are doing right and what we could be doing better… it helps us improve! Take a moment and check out all the reviews on our website or leave us a Google Review. We genuinely appreciate it!