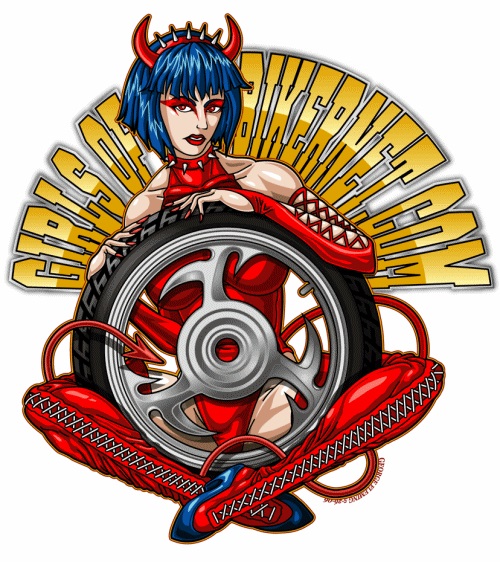 We're not messing around…
By Bandit with Scott Adam's quotes and Barry Green images
Bandit's Cantina has a section dedicated to the beautiful gals that make the ride on roads and in homes worthwhile.
Check out this Article – handpicked images and select life experience wisdom for every person to ponder and wonder.
Bandit's Note: I read a book recently by Scott Adams the creator of Dilbert Cartoons called, "How to Fail at Almost Everything and Still Win Big. It's sorta the Story of his life, plus positive thinking suggestions, business rules and warnings, etc.
I've read a ton of such books over the years, but reminders never hurt, so I gave it a shot. I've shared it with lots of younger guys and girls who are struggling.
Toward the end I thought it might be a good notion to share the highlights, remind myself of them and put them down, so I could refer to them from time to time. So, here goes.