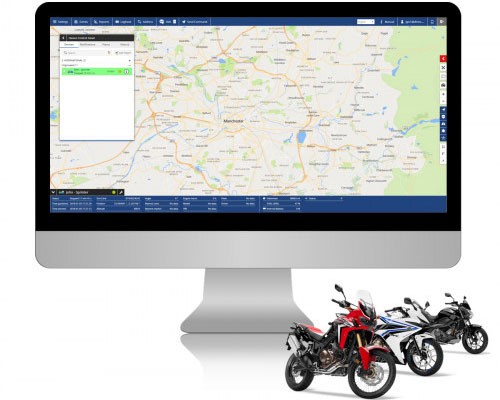 All the things that make motorcycles great also make them attractive for thieves.
Unfortunately for bike owners, stealing a motorcycle is much easier than stealing a car, and it is very profitable too. Motorcycles are prime targets for criminals of all kinds, which can cost you dearly.
Among all anti-theft devices, motorcycle trackers offer the most effective theft prevention and recovery systems to owners. Motorcycle ownership is an extremely challenging task considering the dangers that lurk in every corner, but GPS tracking devices can prevent that dreaded outcome.
Report Prepared by Rewire Security
READ THE SECURITY REPORT – ONLY IN THE CANTINA
Subscribe to the Cantina today and get exclusive news, views, tech and event highlights.