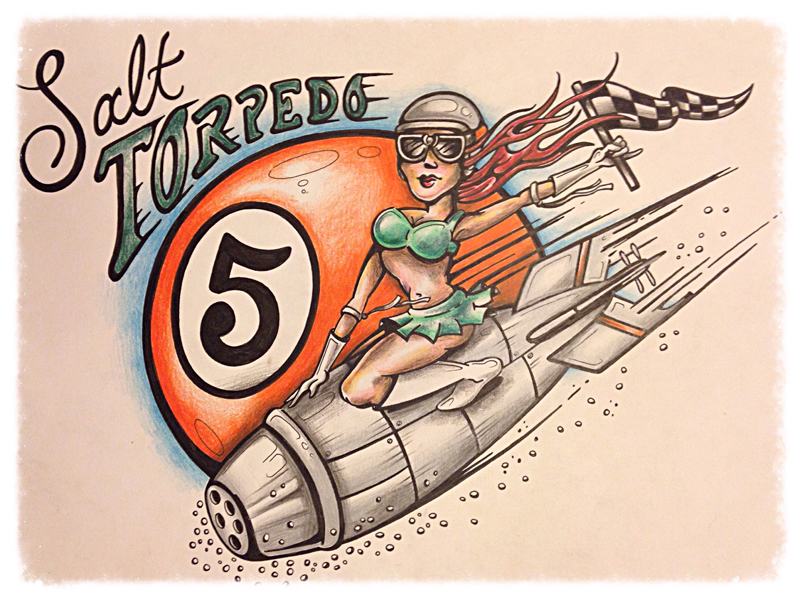 There's always Hope!
Lee Clemens from Departure Bike Works sent a highly modified S&S B carb and an intake manifold. I need a few more parts to make it complete for our Bonneville effort, the Salt Torpedo.

Life is all nuts. But we're making progress, goddammit!

Ride Free Forever,
–Bandit
With news from Lowbrow, American Wire, SEMA, BDL, CNN, Bikernet, Bandit's Cantina, 5-Ball Garage, NMA, MSF, Chix on 66, MIC, DealerNews, Distinguished Gentemen, Long Road, Smoke Out, Wheels through Time, NAMZ, Baker Drivetrain, Bikernet Readers, Beethoven, Yale, Le Pera seats, Royal Enfield, Red Cross, Billy Lane, Easyriders Events, Hardtail Choppers, Continental Tires and way more.