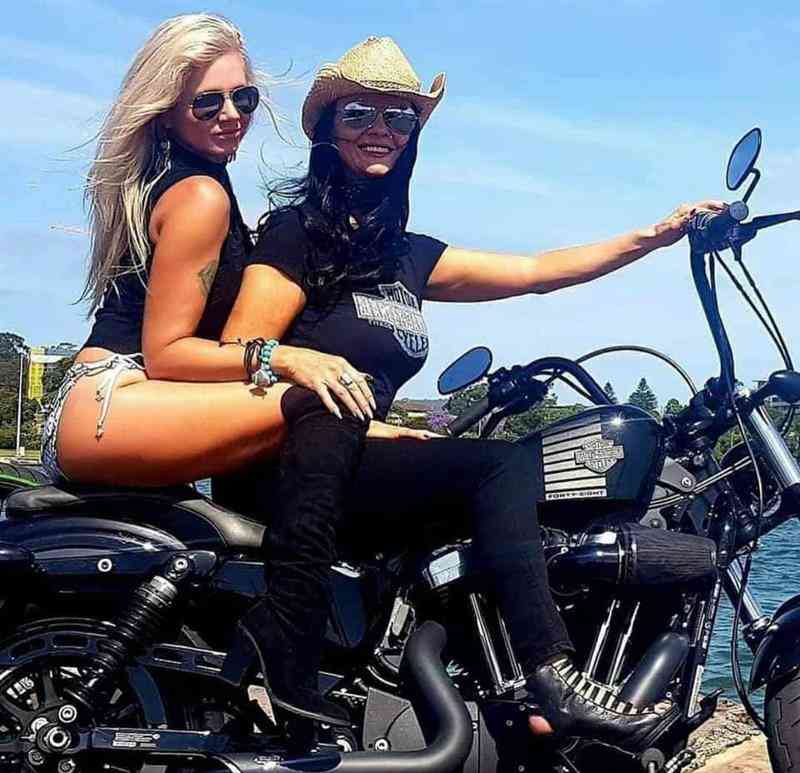 This One is All Over the Place….
NEVER DULL—
About five weeks until the Sturgis Rally hits. I'm helping with the Chip and a raffle roller project.
My son, Frank asked what I want for father's day and my neighbor recommended one of these killer gas cans. Bada bing, it was delivered.
Irish Rich is wrapping final mods to our VL frame and I will bring you the first VL, XA, FL project bike tech. We were even able to move the Salt Torpedo into the shop. I need to remove the rear wheel and take it to Jason at Deadwood Custom Cycles for a new tire. The winter got this one.
Ride fast and free, forever!
–Bandit
* * * *
Support Riding Free, Join the Cantina for wonderful Archive of Motorcycling Legacy from 25 years of BIKERNET.com