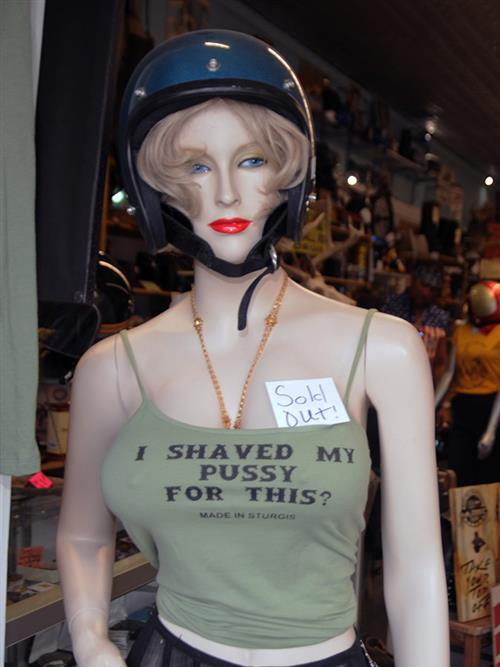 New Safety Organization, BIKER LIVES MATTER, Formed in Florida
John "Rogue" Herlihy is the President who has spent many years working at EASYRIDERS and was a founding member of ABATE while working with other motorcycle advocacy groups to fight for the rights of riders. He was inducted into the Sturgis Motorcycle Hall of Fame as a Freedom Fighter in 2005!
READ THE NEWS BY CLICKING HERE – Subscribe to the Cantina
STURGIS 2019 Downtown
Downtown Action through Photos
By Rogue
While I am working on my articles for 2019 Sturgis, I thought I would share some photos from downtown just to give ya an idea of what was happening. Like we use to do in The In The Wind pages back in the day created by Kim Peterson.
SEE THE PHOTOS BY CLICKING HERE – Subscribe to the Catina
Movie Review: Sgt. Will Gardner
A 2019 movie featuring an amazing motorcycle trip by a War Veteran
Ujjwal Dey
This is a very different movie that just happens to have a motorcycle trip.
READ THE MOVIE REVIEW – ONLY IN THE CANTINA – SUBSCRIBE TODAY