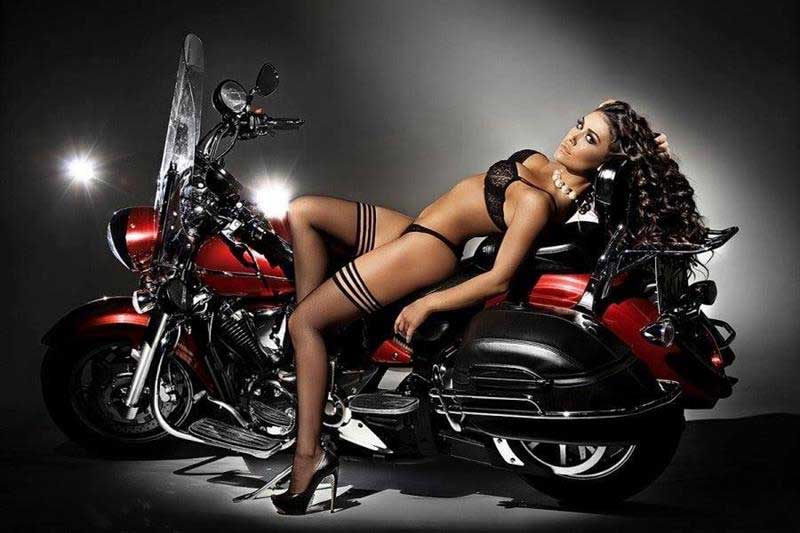 Hey,
This is a momentous day in the Badlands.
Bandit and the Redhead have escaped to the Badlands. This effort was a mixture of organization, money, stress, and perseverance. Someone said I should write a story about the move. At the time, the thought of it terrified me, but I suppose I'm getting to the point… I needed to finish the job first. I will mention one item that was paramount: Coordination.
You could do us a major big favor and share the news with anyone and everyone. We work hard on the news every week and I believe it covers motorcycle related news and freedom news worldwide. You could help a lot, by grabbing the link and sharing it with the world.
Hang on for more reports, and keep freedom alive, forever.
–Bandit
Join the Cantina for more – Subscribe Today.