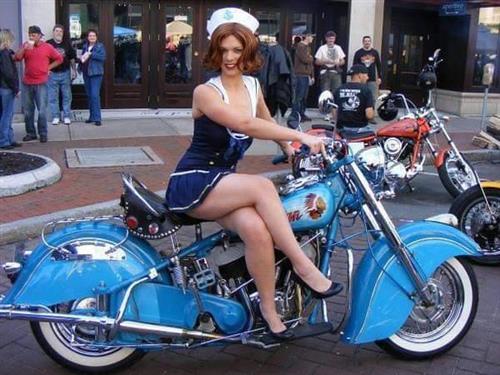 It's Quick, Dirty, Informative and Controversial
We live in the best of times, but control freaks can't stand it. You can't just have fun, not possible.
But bikers do and so do surfers. We know about the wind. We know about riding free, building what we want and rolling wherever it will take us.
CLICK HERE TO READ THE NEWS IN THE CANTINA.
Subscribe to the Cantina today for just $24 annual fee.