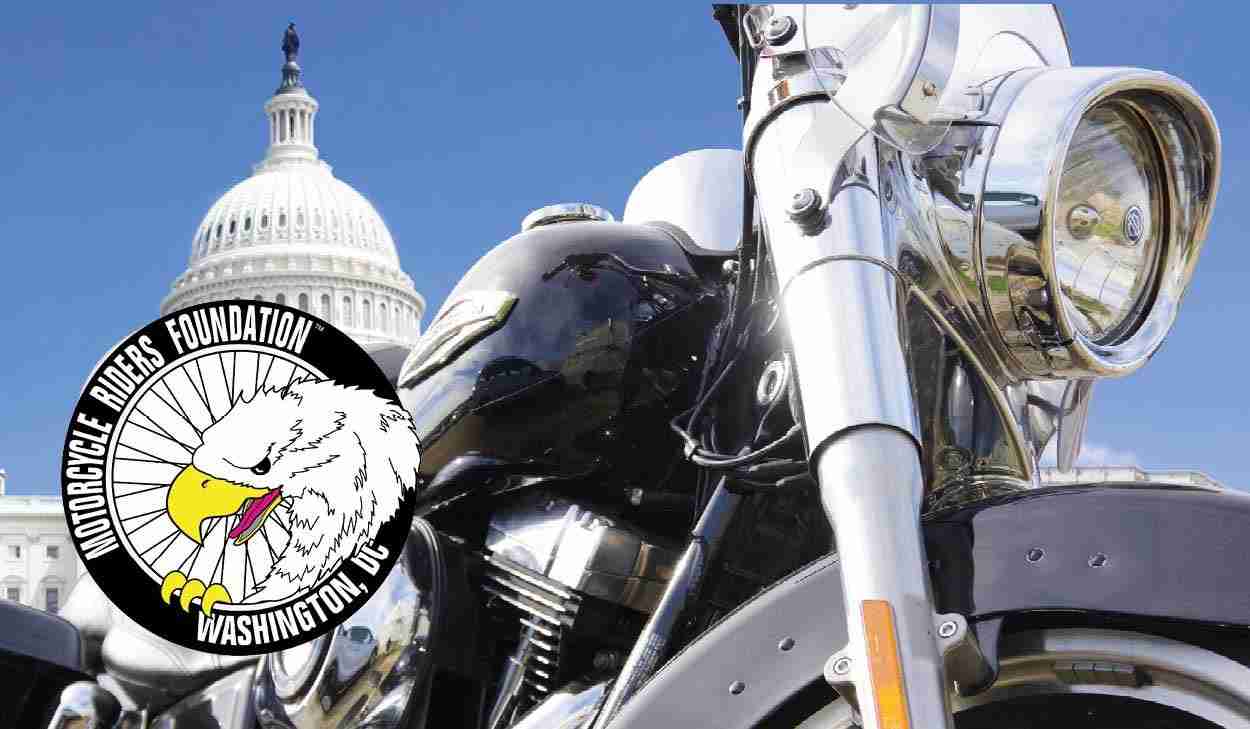 This week Senators Richard Burr (R-NC), Jon Tester (D-MT), Mark Kelly (D-AZ), Joni Ernst (R-IA), Thom Tillis (R-NC), and Joe Manchin (D-WV) reintroduced the Recognizing the Protection of Motorsports (RPM) Act of 2021. The bill, S. 2736, ensures that racing enthusiasts continue to have the ability to convert motor vehicles into vehicles used solely for competition. This bill also clarifies that it is legal under federal law to manufacture, sell, distribute, and install race parts that modify the emissions system of a motor vehicle that is used solely for racing.
The bill is in response to actions taken by the EPA in 2015. At that time, the EPA issued a proposed regulation that would prohibit the conversion of emissions-certified motor vehicles into vehicles used in motorsports competitions. The 2015 proposed regulation also prevented the sale or use of emissions-related race parts for those modified vehicles.
An important component of S. 2736 is that it helps protect the aftermarket parts industry. A robust and thriving aftermarket parts industry is vital to the motorcyclist community. The Motorcycle Riders Foundation is part of a broad collaboration of groups working together in D.C. on this topic.
As you may remember, earlier this year the House of Representatives introduced a similar bill, H.R. 3281, that now has 101 cosponsors. To see if your member of the House is a cosponsor of the RPM Act, click here.
If you'd like to read more about the Senate bill, click here.
Look for further updates and calls to actions on this issue before the end of the year!
See you in Atlanta!
Next week is shaping up to be another great Meeting of the Minds! If you make it down to Atlanta, be sure to introduce yourself to our D.C. lobbyist, Rocky Fox. Rocky is always looking to learn about what you are working on back home.
An important part of Meeting of the Minds is making connections between our members around the country and back in D.C. If you have relationships with your hometown Senators or Congressman, make sure Rocky knows!
Let's have a great few days down South!
About Motorcycle Riders Foundation
The Motorcycle Riders Foundation (MRF) provides leadership at the federal level for states' motorcyclists' rights organizations as well as motorcycle clubs and individual riders.