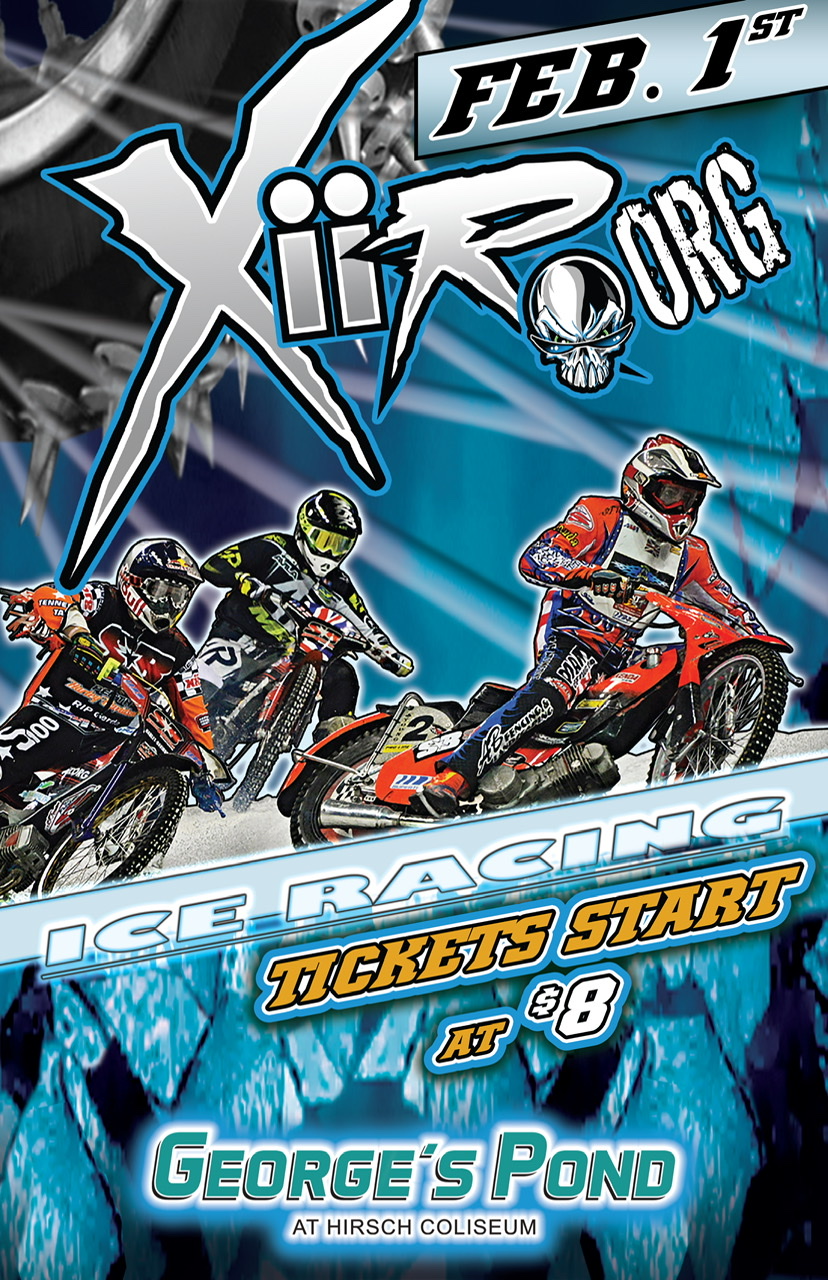 Professional motorcycle ice racers Colby Long and Andrew Barlow talk with 101.7 / 710 KEEL's Robert J Wright and Erin McCarty about Saturday night's Xtreme International Ice Racing, coming to Hirsch Coliseum Saturday night.
Long, an Australian native and Barlow, originally from England, are two of the premiere racers in the sport that bills itself as "the fastest sport on ice", as riders man motorcycles that accelerate from zero to sixty in less than three seconds.
And both racers highlight the fact that there are over 2000 metal studs added to the tires and "there are no brakes!"
For more information or to purchase tickets to the Saturday night event at Hirsch Coliseum, JUST CLICK HERE!
https://tickets.georgespond34.com/