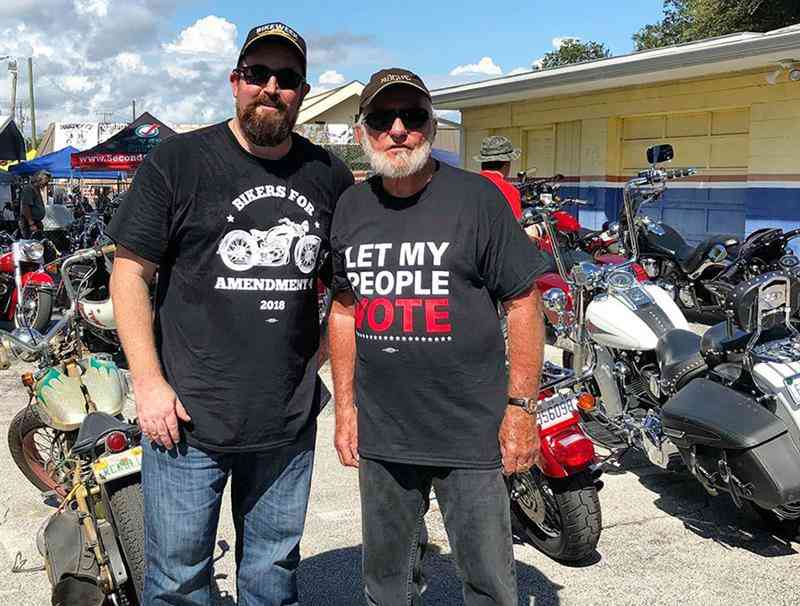 They Deserve Better Treatment
by Rogue, Senior Editor Bikernet.com, Founder Biker Lives Matter
"I am a Biker and A Disabled Veteran. There are a lot of people who are as well, including Bandit, and most of us deal with the Veterans Administration for our medical treatment. This was promised to us when we enlisted and or drafted into the military.
I have a close friend who is a Navy Veteran and he told me he was not allowed to sign up for VA because his wife makes too much money.
Some people say they are happy with the way they are treated, but most I have talked to are Not and the reasons vary."
* * * * * * * * * * * * * * * * * * * * * * * *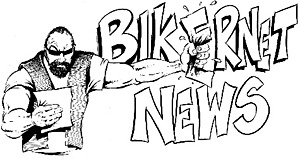 To Stay updated on all Motorcycle News and Events …
– simply Click & Subscribe to Bikernet's FREE Weekly Newsletter