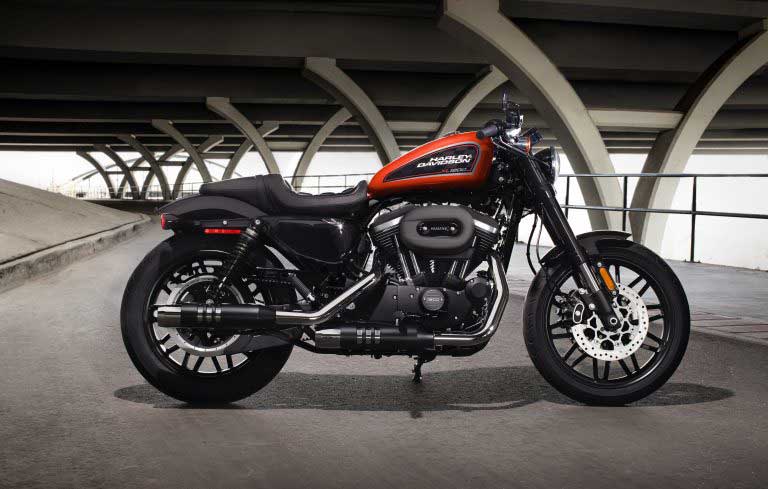 by Rich Kirchen from https://www.bizjournals.com
Harley-Davidson voluntarily recalls over 31,000 motorcycles over potential headlamp failure
Harley-Davidson Motor Co. said it is voluntarily conducting a safety recall involving the headlamp shields on certain model year 2019 through 2021 Sportster models.
The recall includes over 31,000 Harley-Davidson Sportsters on which the headlights could fail, according to National Highway Traffic Safety Administration documents reported on autoblog.com. The recall also includes fewer than 1,000 headlight assemblies possibly sold as replacement parts on the Sportster from 2005 to 2019, the Softail and Dyna from 2005 to 2017 and the V-Rod from 2005 to 2011.
"This is a voluntary recall announced by Harley-Davidson in the interest of our customers' safety and satisfaction with our motorcycles," a Harley-Davidson spokesperson told the Milwaukee Business Journal Wednesday via email. "The service will be performed at no cost to customers."
Harley-Davidson (NYSE: HOG) said it will begin notifying customers on or about Wednesday. Customers with the motorcycles should contact an authorized Harley-Davidson dealer to schedule an appointment for the service, the company said.
The National Highway Traffic Safety Administration documents reviewed by autoblog.com state that the headlight assembly on the vehicles has a shield over the headlight bulb. That bulb shield can cause the bulb itself to get hot in the wrong areas and potentially develop a hole and burn out the filaments inside, making the light useless.
There have been no reports of crashes or injuries related to this issue, according to NHTSA documents.
The entire motorcycle isn't being recalled; it is the headlamp shield that is actually being voluntarily recalled, the company spokesperson said.
The company's solution involves replacing the shield in these headlight assemblies to ensure the issue doesn't come up, autoblog.com said.