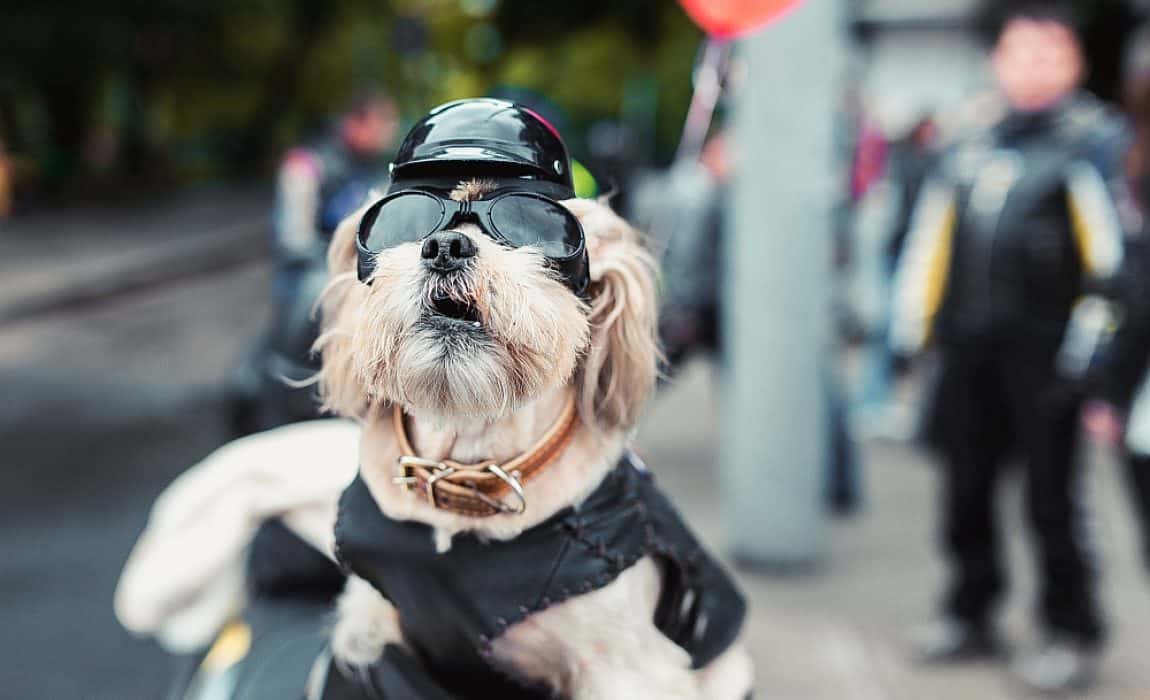 Ride along with your fur baby safely and in style.
Some dogs love the way life looks (well, smells) from the back of a bike. But you can't just grab your motorcycle carrier, whistle for your pup and hit the road. You've got to ensure his style and safety are on point before saddling up.
CLICK HERE TO READ THE ARTICLE ON BIKERNET.
Join the Cantina today – Subscribe Now