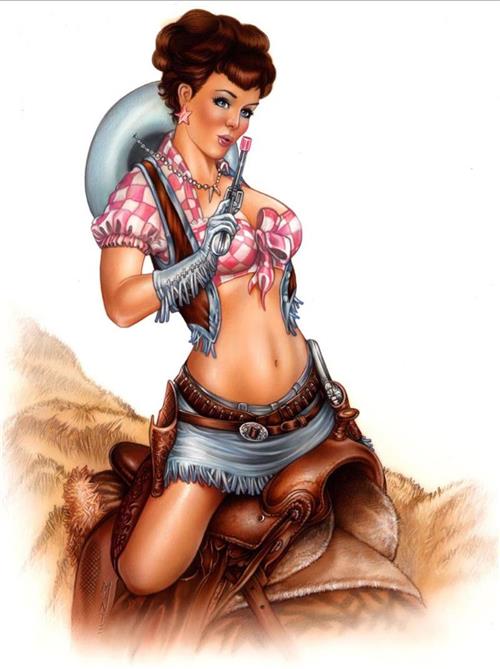 May We Find Balance and Freedom
I wonder if all the bullshit is human nature. We just can't relax and have a good time. We need to fight over something. I just hope it doesn't lead to something devastating. Maybe I read too much.
I just want to ride free, race, and chase redheads. Life can be so fuckin' amazing, if we just let it be.
I'm about to launch a new Cantina episode. We have Barry's footboards tech about ready. And you just don't know what might happen next.
Joe Teresi told me he has a deal to sell ER and take the company off his hands.
Shit is changing fast. Ride hard and die fast.
Forever Free,
CLICK TO READ THE NEWS IN THE CANTINA !!!
Annual Subscription to Bikernet CANTINA at just $24