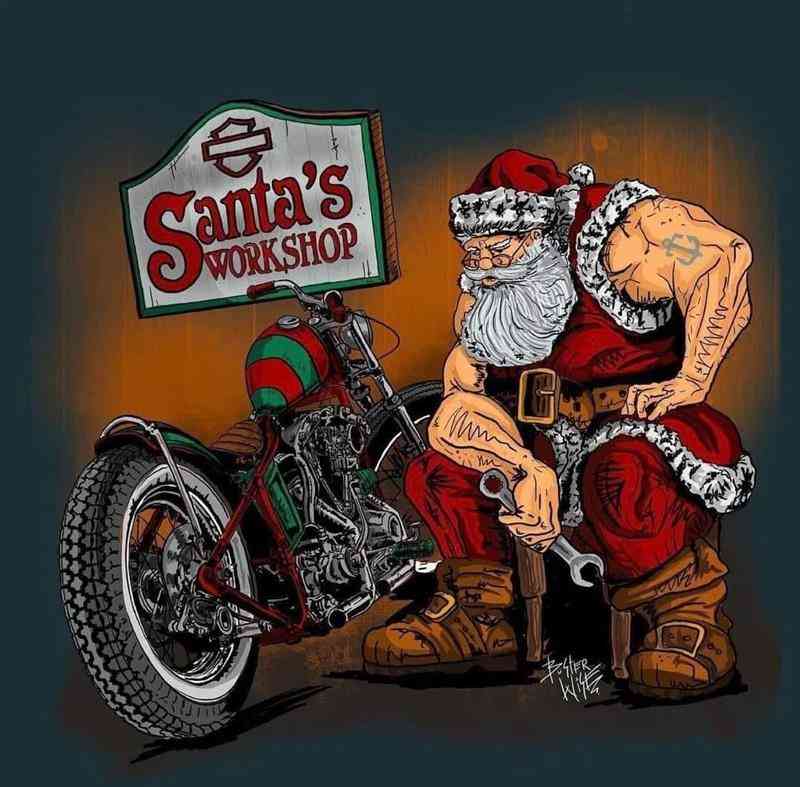 by Bandit, Wayfarer, Bob T., Berry Green, Rogue, Sam Burns, the Redhead, Jim Waggaman, Laura, RFR and the rest of the gang.
I want to wish everyone the best of Holidays. I know times are tough and challenging, but I have serious hopes for 2023. Just a few years ago we were living in the best of times. That notion will return next year, I swear and I'll take you along for the ride of a lifetime.
Have a merry Xmas and let's have a better New Year. I'll be back next week for a final year-end report.
In the meantime, keep riding free!
–Bandit
* * * * * * * * * * * * * * * * * * * * * * * *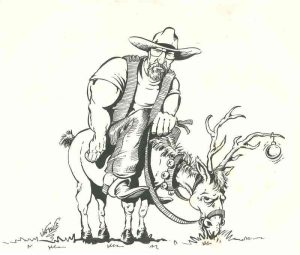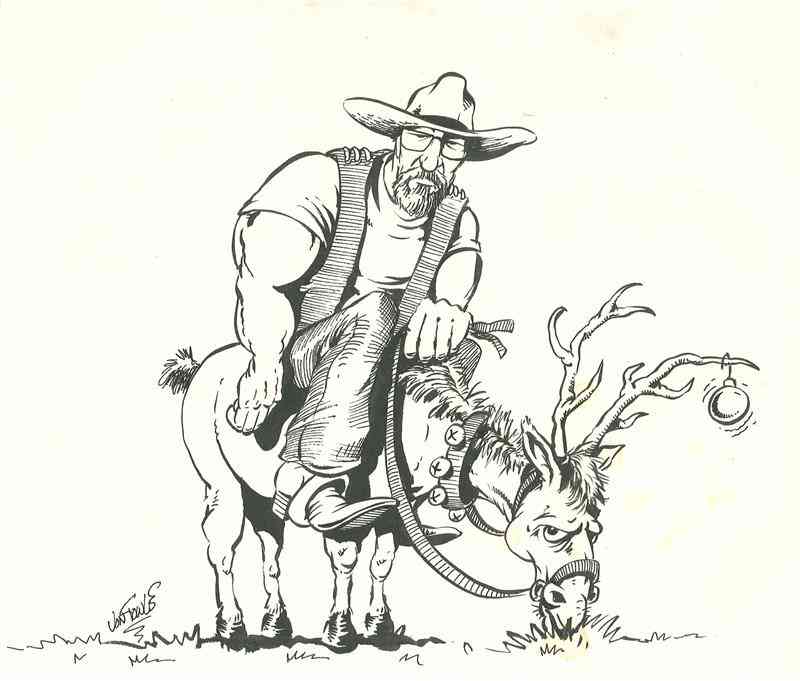 Celebrate your New Year from within Bandit's Cantina; click here to see Membership Options
Want some goodies to gift to your friends and family? Visit 5-Ball Racing Garage Shop at:
https://5-ballgarage.com/