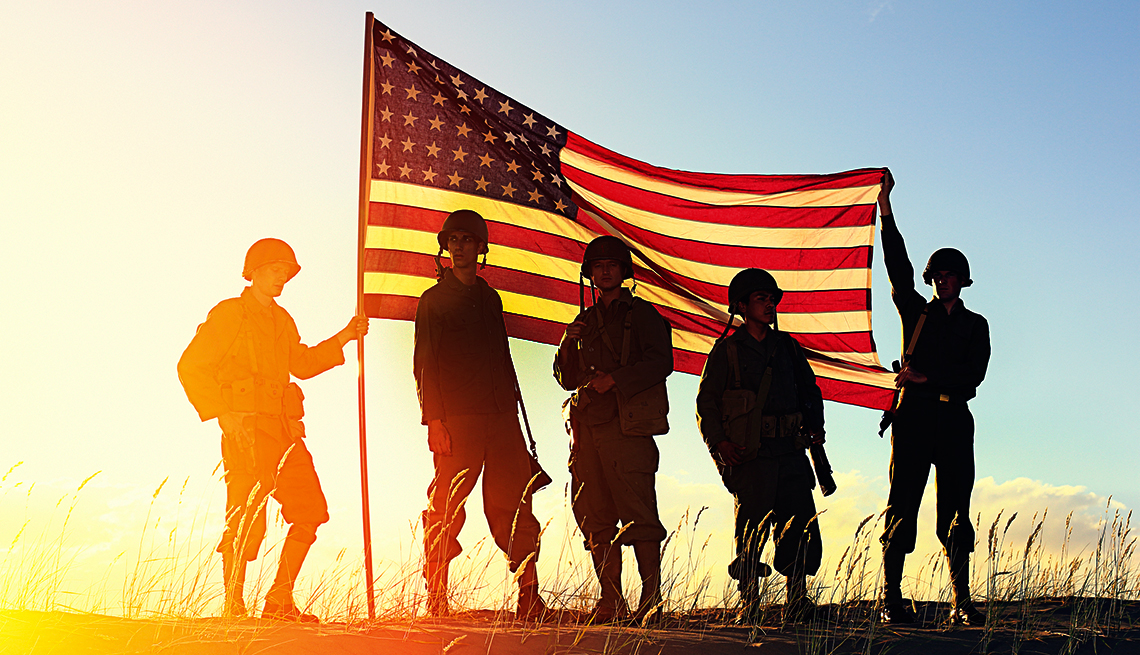 Demon's Cycle is announcing that they will be running a Veteran's Day policy for anyone who has served in the armed forces. The policy will be available on all custom Harley Davidson motorcycle parts that are in stock and qualified parties can send in their identification to the company to receive the discount of 10%. The discount will begin on Veteran's Day, November 11th, 2019 and will continue to be accepted by the company from that point on.
POMPANO BEACH, Fla. (PRWEB) November 08, 2019
"It's hard to put into words the appreciation and admiration we have for the brave men and women who served our country. I know that many of our customers are veterans and we wanted to show our appreciation by offering a large discount on all custom Harley parts including wheels, handlebars, tires, headlights and so forth. I would like to give anyone who has served the opportunity to go to our site and look for the parts they need for their motorcycles. Then, before you place your order, contact our sales team and provide information about your history serving our military and we will give you the discount code to use," said Jason Dooley, owner Demon's Cycle
The policy is also available to all active military who can provide their information as well for the discount. November has been a big month for the company as they launched their new interactive website as well as began multiple promotions via social media and email. The company will be announcing their Black Friday and Cyber Monday promotions later in the month via email and social media.
"We are excited about what this month can mean for us, not only in reaching new customers but bringing back some of the past customers who previously purchased custom Harley Davidson motorcycle parts. Our goal is to show everyone that we are a new company, new website, new customer service team and new ownership. I think you can easily see that from the minute you visit our site or give us a call."