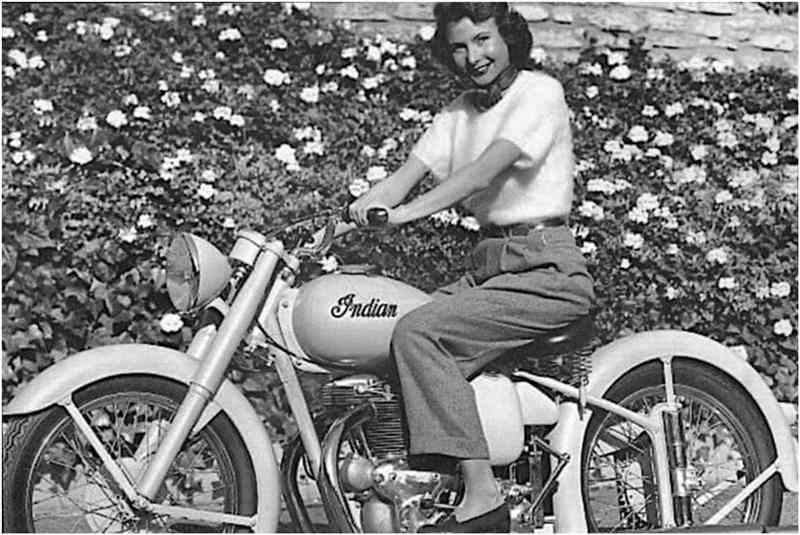 The Two-wheeled Lifestyle Overseas
No, there isn't a new seafaring hover-bike unveiled here. We men may be comfortable in same fixed clothing and gear on motorcycles, well-worn, tested & true. However, women have such a range of choices, they often end up selecting a two-wheeler that's most commonly known and popular, based on their daily clothing.
Women in Asia however seem to be on scooters. With options and popularity of light-weight and middle-weight motorcycles gaining ground, many developing nations have found new customers for motorcycles in women population.
Previously only seen on scooters, they are now more comfortable straddling the motorcycle and beating the stereotype.
Click Here to Read this Article only on Bikernet.com
* * * * * * * * * * * * * * * * * * * * * * * *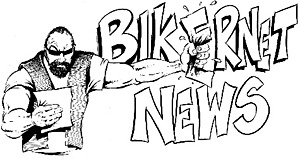 Follow global motorcycling news by checking the Thursday News once every week, visit:
https://www.bikernet.com/pages/cantina_bikernet_news.aspx