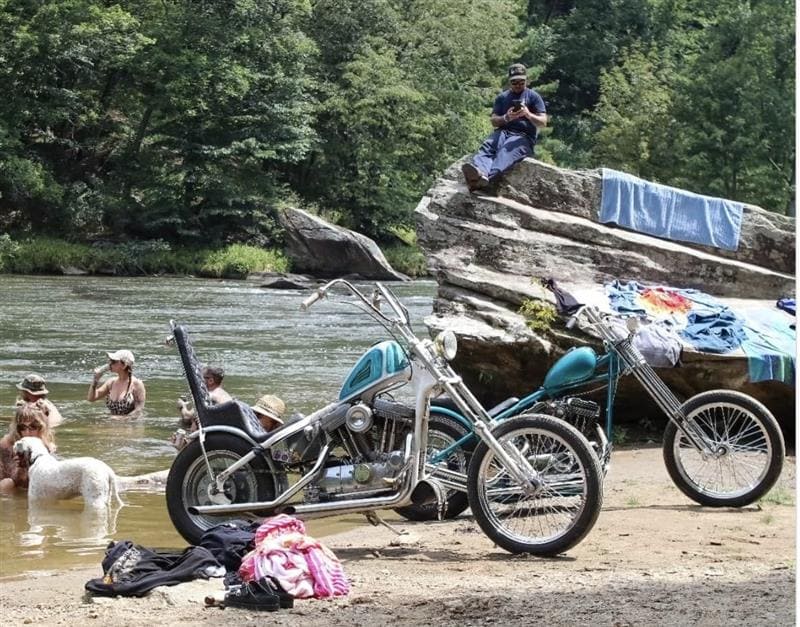 NEVER A DULL MOMENT—
Everyday is full of excitement around the Bikernet Intergalactic Headquarters.
–Bandit
With News from: The NMA, Dealerworld, Dealernews, Lowbrow Manuals, Mama Tried, Harley-Davidson Museum, Triumph Motorcycles, Norton Motorcycles, Tucker and Kuryakyn, Pillar Peak, Deadwood, Sturgis, Watts Up With That, Zero mandates, and Santa of course.
SIGN-UP FOR OUR EMAIL BLAST —
Do the girls of Bikernet a big favor for the holidays. CLICK HERE to Join up to receive Bikernet's weekly email blasts. It's easy, no bullshit, relevant and informative for all things motorcycle. No spam, ever.