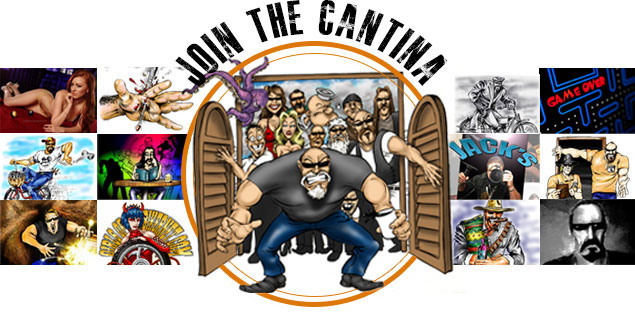 Where the Ride Starts and the Adventure Never Ends
There's a bright side for us grubby bikers, chopper builders, and even gun owners and enthusiasts.
We are encountering larger and more active events, races and bike shows. Hell, the vintage section of our industry is growing like crazy.
A buddy of mine seems to go to a bike show every weekend. Last weekend Fandango in Texas celebrated the Vintage, Mama Tried is expanding and this weekend Hand Built shines in Texas.
Check the news, there's something happening every weekend. Simply Click Here to Sign up for the Free Weekly Newsletter to stay updated.
In the meantime, don't let anyone get you down and ride fast and free forever.
–Bandit
Visit the New 5-Ball Garage Shop – the cool Biker stuff made by Bikers.