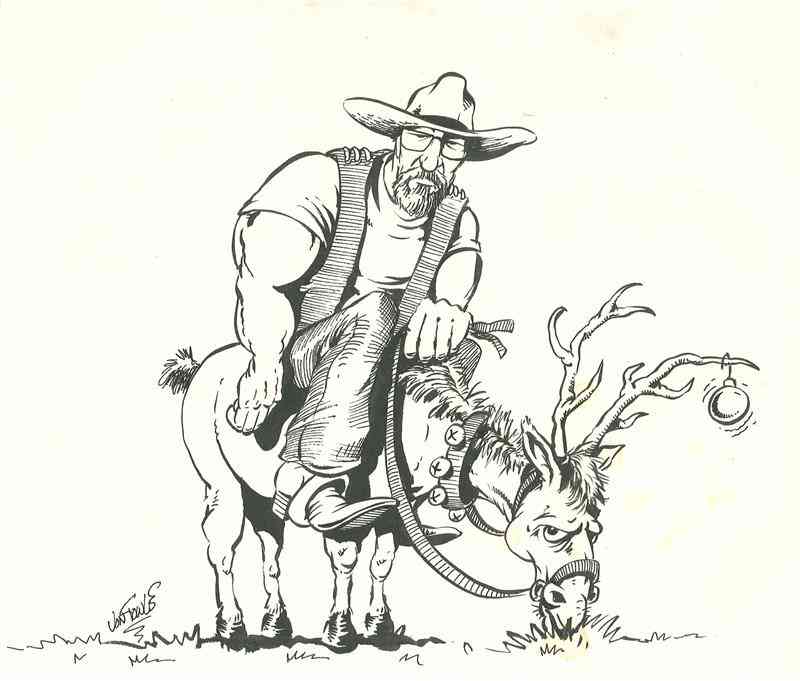 Hey,
This week we published a piece about the state of the Chopper magazine market on Bikernet. As usual, when we delve into a topic, shit gets crazy. It's the nature of every industry. Fifty years ago, life was simple, but exploding. It's still exploding.
You know and face it daily. Go buy a refrigerator. Now there are a thousand options, sizes and brands. Hell, try to buy a new pair of jeans from Wrangler. Okay, so there are more riders than ever before, if we're not banned tomorrow. Each guy or gal has their own style of riding and machines.
Then we come up against technology including the internet and social media. Every time something surfaces it divides the market and with each new technology we have opportunities and obstacles. Let's hit the news.
— Bandit
* * * * * * * * * * * * * * * * * * * * * * * *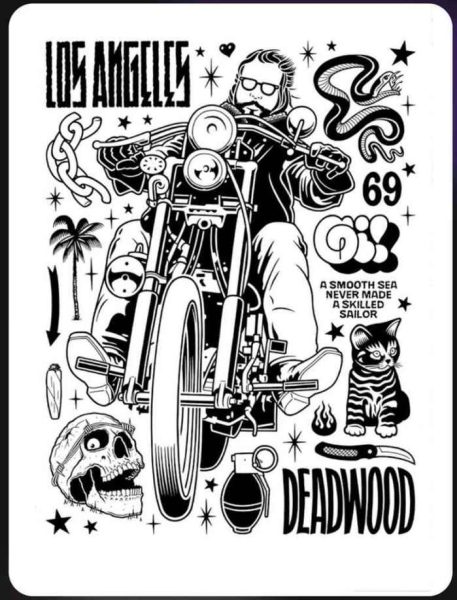 x