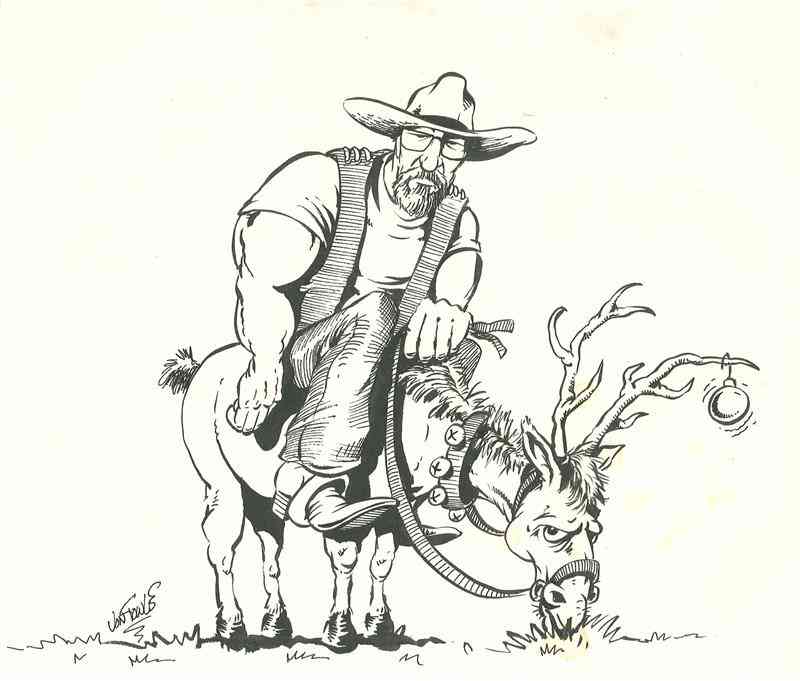 Hey,
Life is full of options. Hell, try to buy a couch, a computer or a refrigerator. The options will kick your ass.
Options can be daunting — Especially if you have a list of dire projects looming over you like a gray sky.
Ah, but the other option is to reframe your list into something very positive, full of love and accomplishments.
Keep up the fight for Scientific Integrity and the freedom to ride and build what you want, goddammit.
The Bikernet Weekly News is sponsored in part by companies who also dig Freedom including: Cycle Source Magazine, the MRF, Las Vegas Bikefest, Iron Trader News, ChopperTown, BorntoRide.com and the Sturgis Motorcycle Museum.