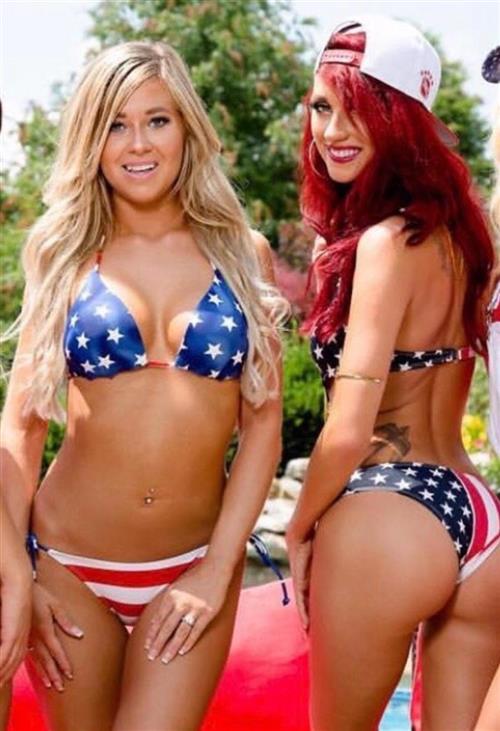 What an interesting week. We are scrambling with the Salt Torpedo. I trying to outfit the new Bikernet Salt Flats Van for the trip to Bonneville. I've been in touch with various Easyriders contributors and now ex-staff members regarding the future.
A few of us have been super-lucky to make a living in the motorcycle industry. Even tougher, I've been having a blast in the Chopper industry most of my life. It's not about the money, obviously, it's about sex.
What could be sexier than to bang around choppers, metalflake paint, sultry art and girls all your life. What could be better.
Otherwise, this week has been amazingly positive with cool resources surfacing for the Torpedo. We've about got the body handled. Jane came by and took shots of my '72 Ford F250 and the Shovelhead in the back. She thinks she can move it and the Shovelhead. Not sure I can sell the 1928 Shovelhead.
CLICK HERE TO READ THE NEWS IN THE CANTINA – SUBSCRIBE TODAY for $24