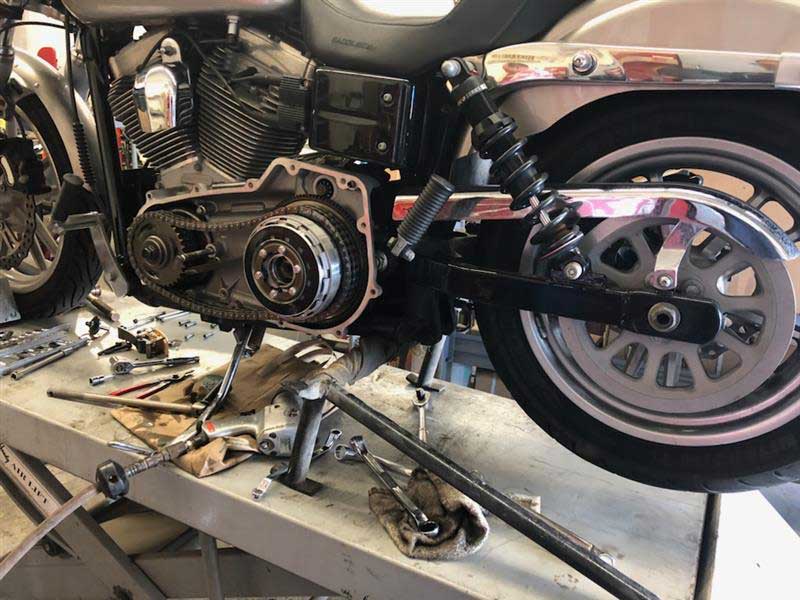 Jeremiah Shaved all the Teeth off His Rear Belt
Jeremiah strips his rear belt of all its teeth. This is not the first time. I just checked all the forums and didn't find anything conclusive. Is he too hard on his belt with hole-shots and excessive acceleration? Did he adjust the belt too tight or too loose? Did it have anything to do with the belt?
Join the Cantina to get exclusive content – Subscribe Today.