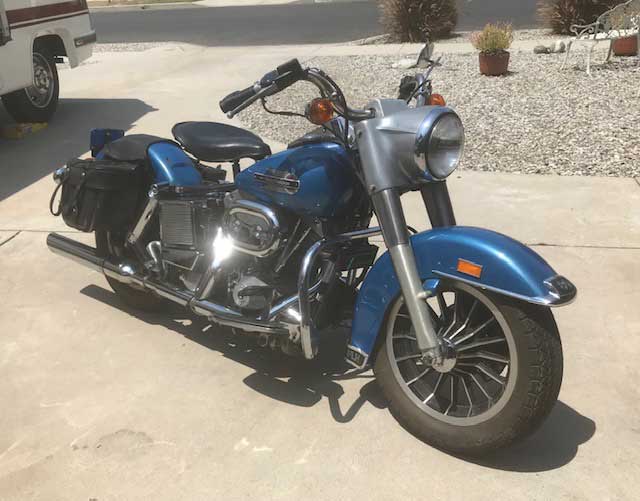 Mike the Hamster Scored
By Bandit and Mike with photos by Mike Stevenson
A brother Mike Stevenson, who is a sharp builder, former actor, and all-around chopper rider forever, contacts me on a regular basis regarding bikes. He called sorta excited recently.
Join the Cantina for more – Subscribe Today.