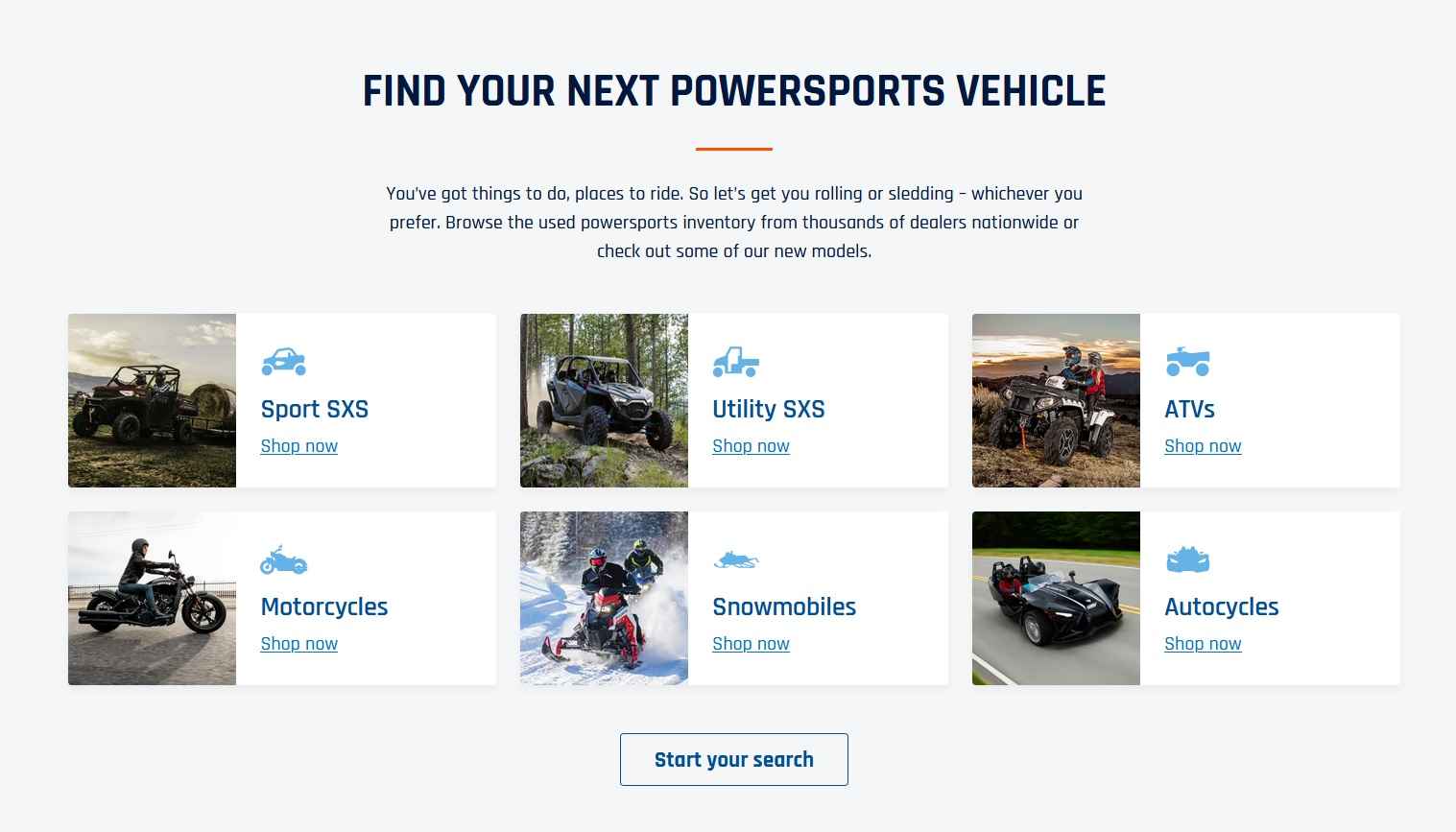 with inputs by Dennis Chung from https://www.motorcycle.com/
You Can Now Buy and Sell Indian Motorcycles on Polaris Xchange
Polaris has launched an online marketplace for buying and selling Indian motorcycles as well as other Polaris products. The all new Polaris Xchange portal allows customers to shop for a range of Polaris products online. It gives users access to thousands of powersports vehicles across a network of participating dealerships.
The Xchange also includes products from across the company's powersports portfolio, including Indian, plus Polaris' ATVs, side-by-sides, snowmobiles, and Slingshot auto-cycles.
Customers can buy both pre-owned vehicles as well as brand new vehicles on Polaris Xchange.
Polaris also offers a three-day return program on pre-owned vehicles.
Customers can search for complete details and history of the vehicle.
* * * * * * * * * * * * * * * *