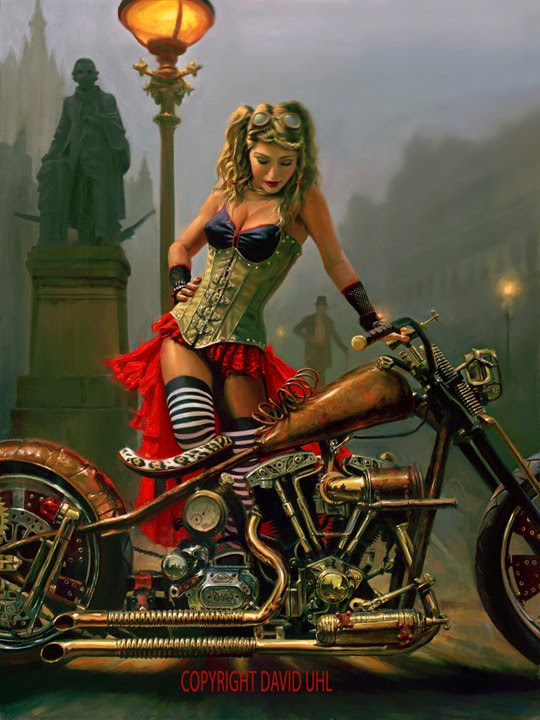 The 2nd weekend of the Rio Grande Arts Festival in Albuquerque, New Mexico will be tomorrow through Sunday. Next week, we'll head to Las Vegas to prepare for the aviation show which starts on October 22….more on that one later.
As you may know, we send out emails from time to time trying to help find new homes for sold out and rare pieces owned by clients. These do not belong to the studio and are for sale by private collectors. Please view the listings below and let me know if any are of interest. Some of these are really tough, if not impossible to find these days.
This is not an all-inclusive list. If you've been looking for a specific piece and you don't see it here, please let me know and I'll check secondary market availability.
You can view all pieces (alphabetically, by Title) here: