LAST 3 DAYS TO SAVE with American Biker on Cool Motorcycle Clothing
Sturgis Motorcycle Rally 15% OFF Sitewide SALE + FREE Shipping thru August 22nd!
ORDER TODAY while supplies last!
Featured Products:
Men's Destination Sturgis Lightweight Shirt
Men's Destination Sturgis Contrast Stitch Shop Shirt
Men's Handlebar Society Perfect Weight Shirt
Men's Signature Series David Mann Hollywood Lightweight Shirt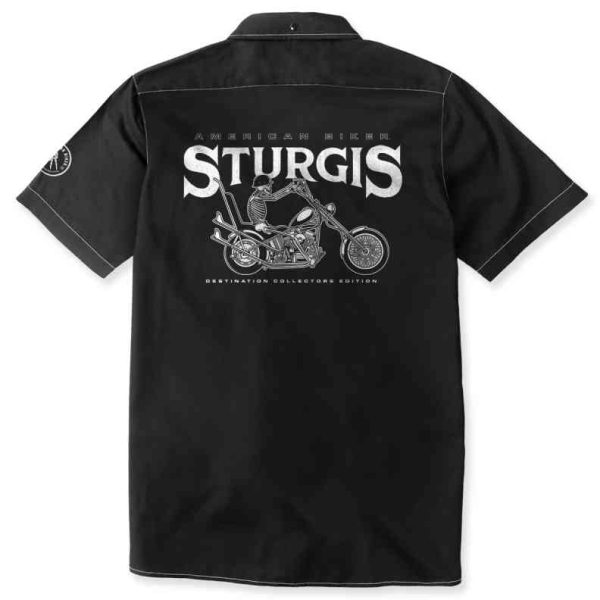 VISIT WEBSITE For Complete Selection: https://american-brands.com/american-biker/
One Promo Per Order. Not Valid on Sale Items. Can't be Combined with Other Offers or Specials.
* * * * * * * * * * * * * * * * * * * *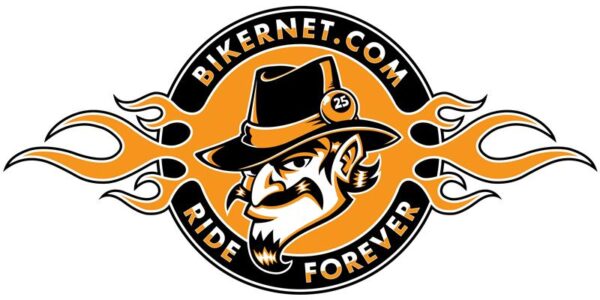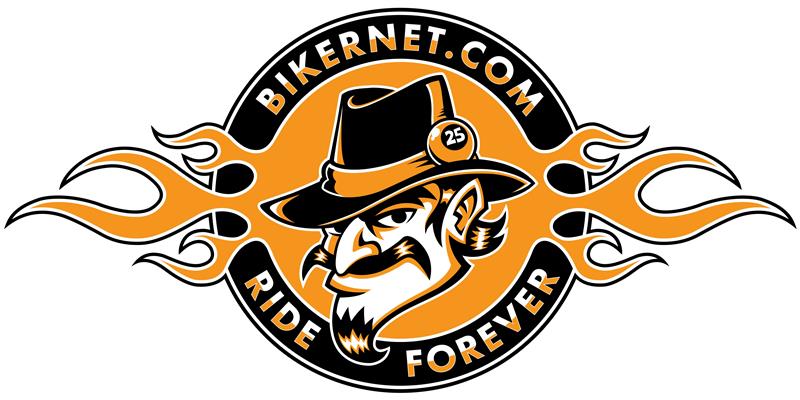 Get your latest & best News and Product Recommendations only at Bikernet.com
Riding Free for 25 Years