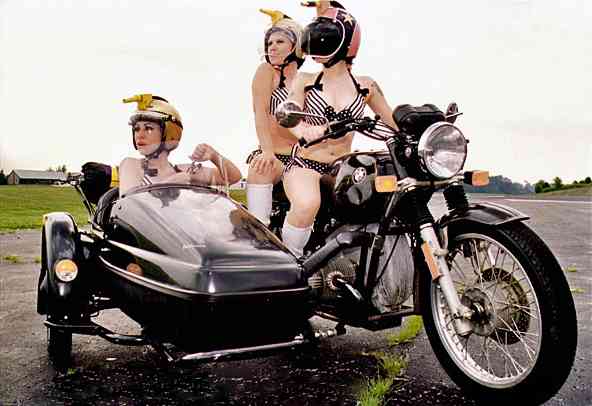 Hey,
It's an interesting day, week, month, year. Things a popping. Day before yesterday LiveWire went public. Today Porsche went public.
No messing around. Let's hit the news…
Also: We are working on another compelling story from Amy Irene White. A couple of us are digging into the history of Brough Superior and BSA.
I'm hoping to meet with the new executive director of the Sturgis Motorcycle Museum, Leah and discuss stories, features and museum expansion.
I need to seed the grass, save the trees, rock the world and finish a Chopper Charlie story I'm working on. Could be Winter is a factor.
In the meantime, ride fast and free forever!
–Bandit
* * * * * * * * * * * * * * * *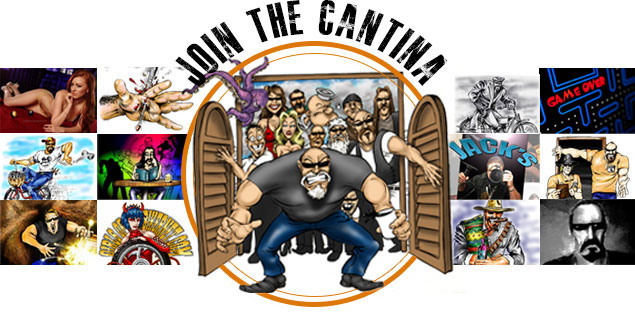 Over 90% of the content on Bikernet.com is free! If you appreciate the efforts of Bikernet.com crew, support Riding Free by joining the Cantina — get access to exclusive content including entire novels. That's not all, you get your money's worth instantly with the Free Swag mailed to you Free of cost.
Believe it, it's the Best Of Times on www.Bikernet.com