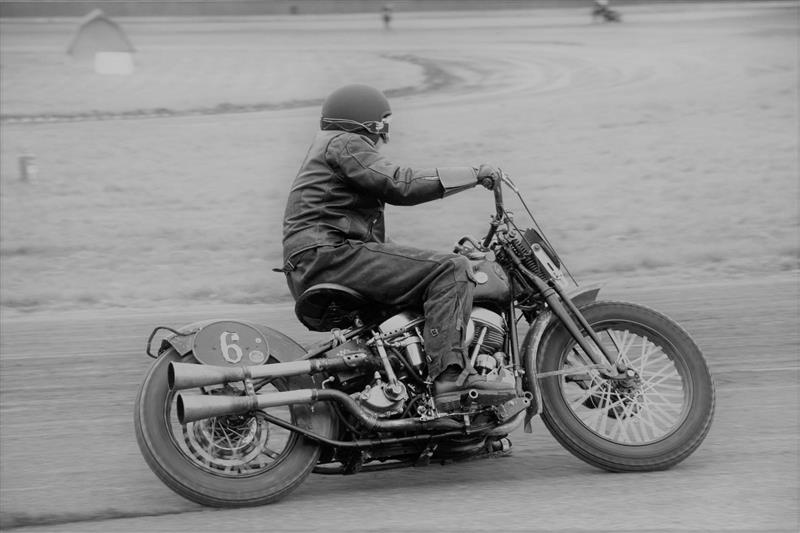 Hey,
Talk about a major issue facing our lives currently and in some respects being shoved down our throats.
Most of the industry is just plain scared to even ask about the issue. Some of the industry organizations are being bullied by environmental groups. This is a very strange position to be in right now. I have simply asked for scientific transparency.
I'm not for or against electric. If it works, it will make for much more simple vehicles. Electric has been tried a number of times. Maybe we have the technology to make it fly this time and maybe not.
– Bandit