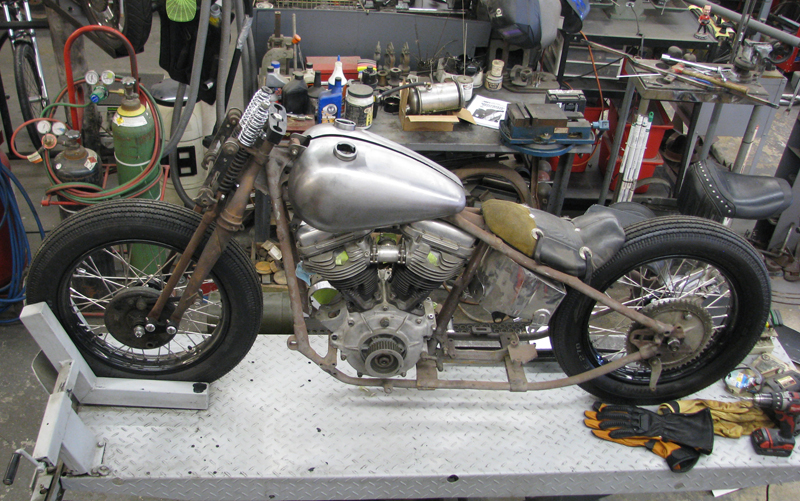 Everything is beginning to Bloom
Everything seems to be falling into place for this year. The Salt Shaker is making major strides. The 20th Anniversary of the SmokeOut is coming together.
My plans have shifted regarding the Sturgis Run. I hope today to hear news about progress on the Wilmington waterfront and Yelvington shocks for the Salt Torpedo.
CLICK HERE TO READ The News in the Cantina – join with an easy Subscription