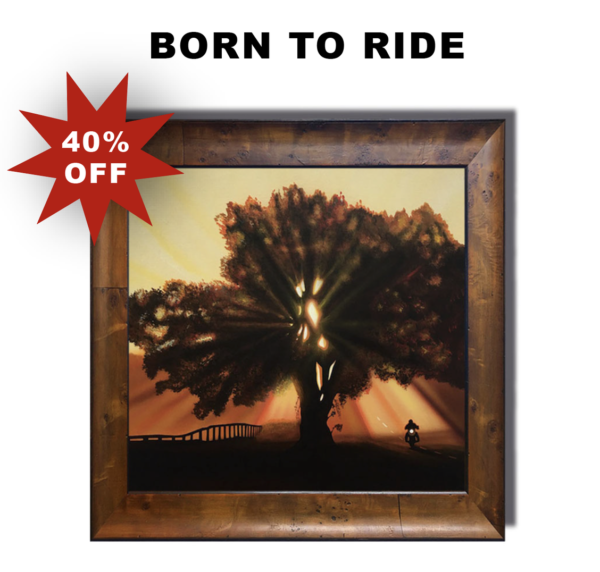 A Sturgis-Influenced Flash Sale
Scott's 2016 Sturgis Rally painting is THE feature this week!
"I wanted to change up the look of my annual event paintings. I thought a more artistic style would still exude how relaxing and freeing a motorcycle ride can be" shared Scott.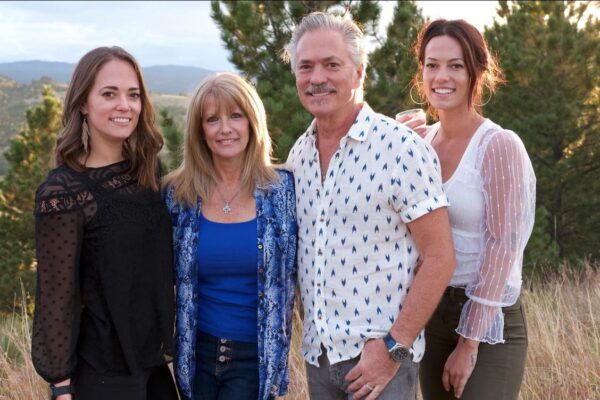 Thank you for taking the time to read and support us!
The Jacobs Family
PS. If you know you're adding this to your art collection, click the image to be taken to our website or call the gallery with assistance ordering a frame as well. 605 559 1876