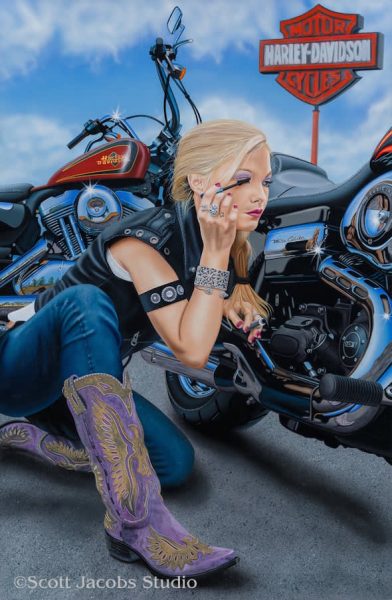 Hey
These times will determine the fate of many small businesses around the world.  The only thing we can do as a Mom & Pop Shop is adapt and ride the wave.
We are offering Monthly Specials on our most iconic images as a way of thanking you for your patronage.  You have allowed Scott to make a hobby into a career and that business is currently giving almost 20 people jobs!
We are so blessed to be in a field where we inspire creativity and move people emotionally with our artwork.
Thank you for everything,
Scott, Sharon, Olivia, Alexa, Todd, Traci, Kayla, Jaci, Ron, Jake, Melissa, Doug, and Jason
www.scottjacobsgalleryshop.com