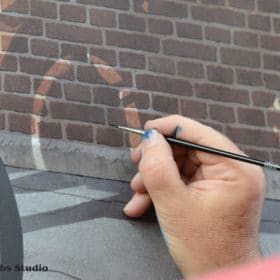 Submit your best photo for a chance to win $5,000 and an unframed print of the finished painting. Not sure what to submit?
Submission Rules
You must own the rights to the image.
Both color and monochrome images accepted.
Each image must be 300dpi & under 10mb. Limit 3 images per entry.
Entry Period: January 11th, 2019 – April 1st, 2019
Full list of Rules, Terms & Conditions: Link
Questions? olivia@scottjacobsstudio.com