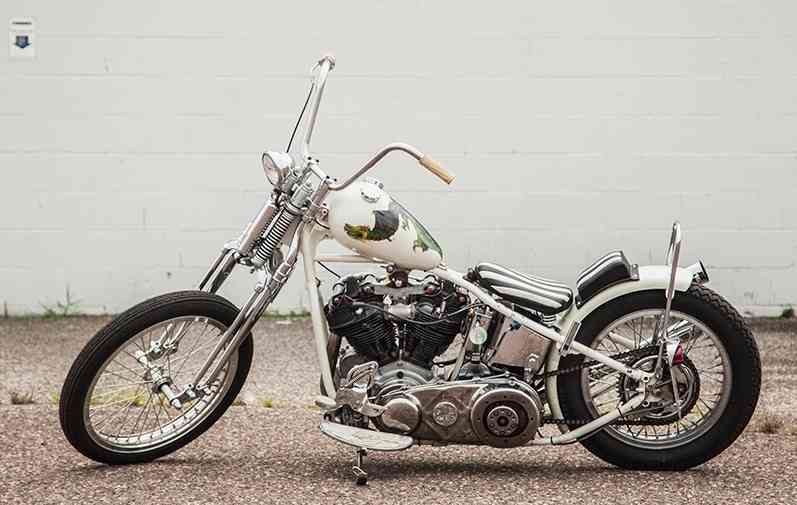 New Fiction on Bikernet.com
"Bandit read her note again in a coffee shop at 1:00 in the morning. He hoped it wouldn't happen, but he could feel it in her features and her comments. She was on the drift. Without her there was nothing except his favorite flannel and his leather saddlebags."
Maybe it had to do with motorcycles and how they made him feel. His chopper and a 4-inch barrel J.D. Crow engraved Colt Government Model pistol were all he needed, with his Ariat boots and his Buck pocket knife.
* * * *
Find entire novels written by him at Bikernet.com and the 5-Ball Racing Online Shop
Don't forget to share this short-fiction with your friends if you like it.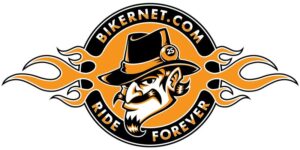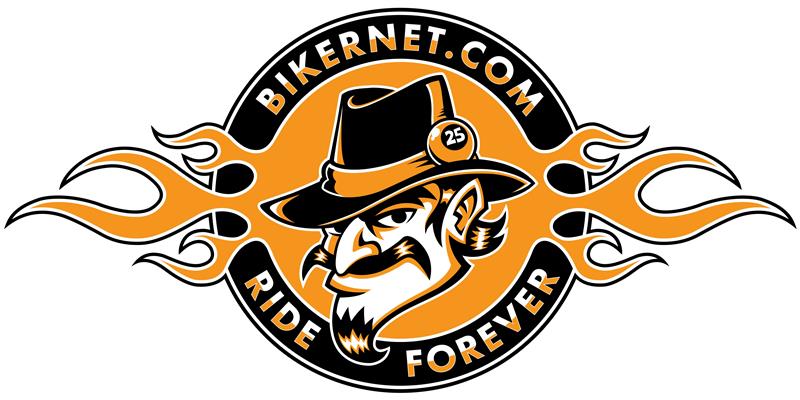 Riding Free for over 25 years, check out all the cool stuff at www.Bikernet.com