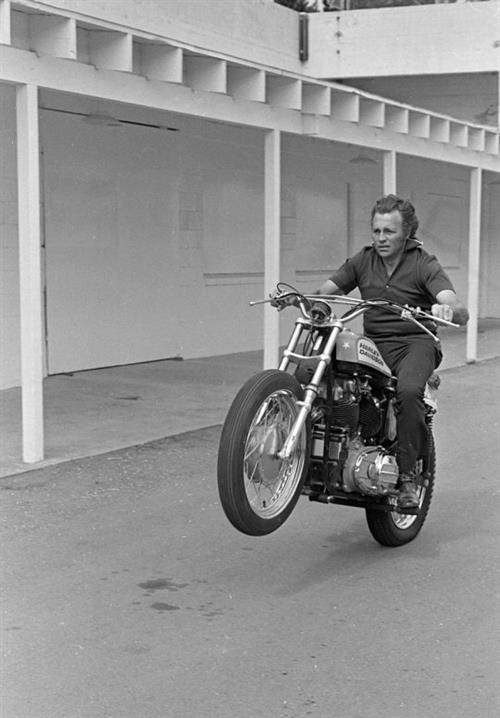 It's Going to Be Amazing!
Hey,
I've been answering my letters with, "All the Best for Our Roaring '20s." It's sorta hitting home as a mantra for the future.
Think about what the 1920s represented. It was a wild time of growth and expansion, new music and women coming out of big full skirts.
CLICK HERE TO READ THE WEEKLY NEWS
Join the Cantina – Subscribe Today